Folk Bottom Presents: Echoes From The Deep North Vol. 1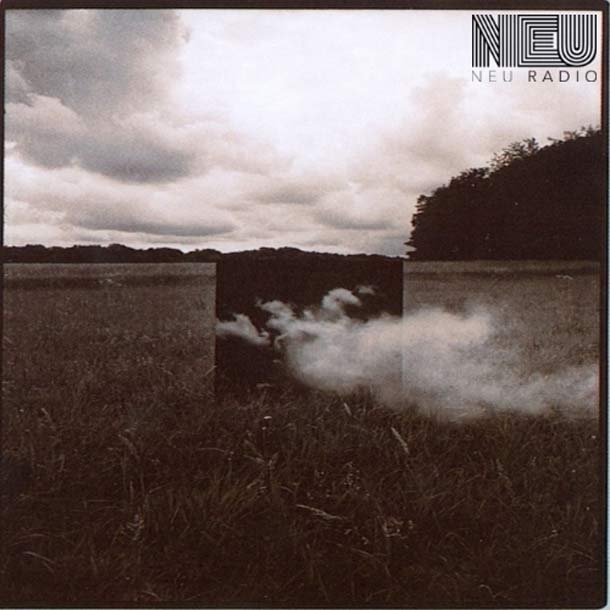 Un viaggio profondo e contemplativo attraverso il suono del Nord più misterioso. I paesaggi freddi e brillanti della Scandinavia diventano in musica i veri narratori, bardi e poeti di un oscuro e arcano Universo interiore. Dai suoni ancestrali dell'hardingfele norvegese di Lena Willemark e Nils Økland al lirismo della nyckelharpa svedese dei Bazar Blå e dei Väsen, passando per la Finlandia mistica dei Tenhi, fino ad arrivare al visionarismo di altri grandi maestri della scuderia Ecm come Jan Garbarek, David Darling, Ketil Bjornstad e Arild Andersen.
Playlist
01. Jan Garbarek – Vandrere
02. Ketil Bjornstad – The Sea I
03. Arild Andersen – Mourn
04. Bukkene Bruse – Lovehjerte
05. Tenhi – Vastakaiun
06. Lena Willemark/Ale Möller – Vallsvit
07. Bazar Blå – Dalaimama Part 1
08. Es – Sateenkaarisuudelma II
09. Lumen Drones – Ira Furore
10. Tenhi – Sutoi
11. Landberk – Song From Kallsedet
12. Vali – Et Ensomt Minne
13. Clogs – Pencil Stick
14. Jan Garbarek – Rites
15. David Darling – Dark Wood
16. Hilmar Örn Hilmarsson & Sigur Ros – Memory
17. Bukkene Bruse – Miriams Voggelåt
18. Helena Espvall & Masaki Batoh – Polska
19. Gjallarhorn – O-Vals
20. Väsen – Nacken
Folk Bottom
Folk Bottom nasce dalla passione del suo autore Andrea Maria Simoniello per l'acid-folk americano ed europeo degli anni Sessanta e Settanta, interesse supportato anche da un profondo legame con tutto un filone di ricerca musicale d'ibridazione spiritual, tra natura e sacralità, folk, jazz e world music. Il risultato è una rubrica che affronta liberamente tre coordinate principali, quella del folk psichedelico e visionario tra passato e presente, la sperimentazione suoi suoni etnici del Mondo e una terza inclinazione verso le atmosfere dai sapori folk-ambientali più rarefatti. Folk Bottom abbraccia le innumerevoli sfumature sonore di contesti culturali e geografici diversificati, dove musica celtica, aria mediterranea, ritmi africani, misticismo orientale ed estatico folklore nordico possono fondersi con il jazz, il rock e l'elettronica, producendo di volta in volta ibridi affascinanti ed inesplorati. Dopo il suo periodo a Radio Città Del Capo, dal 2013 al 2016, il programma arriva su
Neu Radio
dal giugno del 2018. Dal 2014 l'ideatore collabora con l'etichetta milanese della Black Sweat Records, per la quale cura le presentazioni delle pubblicazioni discografiche.