ETERNAL SLEEP, The Emptiness Of…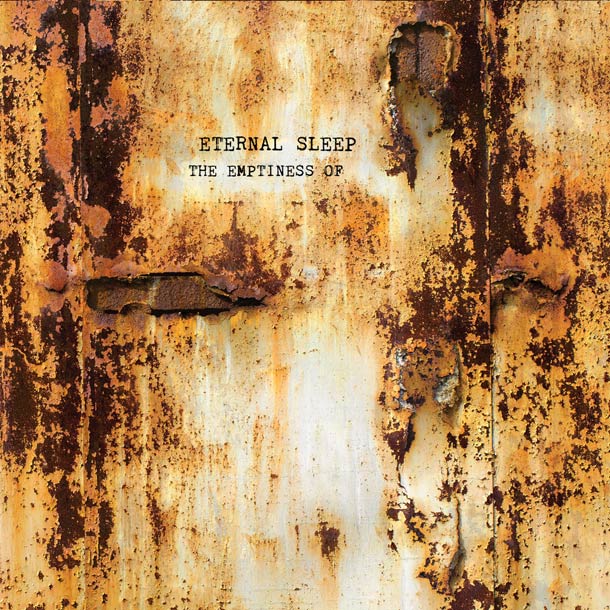 Con gli Eternal Sleep torniamo indietro di quasi quindici anni, cioè a quando la scena hardcore era dominata dall'hardcore metallico (non metal core, mi raccomando) di gruppi come i Turmoil. Suoni compressi, disperati, figli allo stesso tempo dell'urgenza di matrice hardcore e della precisione e pesantezza del metal. Ecco, gli Eternal Sleep sono tutto questo, ma aggiungono un pizzico di groove e un certo gusto per l'alternative rock/grunge che imperversava nei primissimi anni Novanta. Un suono fragoroso e oscuro, tinteggiato di grigio e arricchito da una produzione magnifica, in grado di mettere in risalto tutti gli elementi che compongono la struttura di questo disco: un lavoro di chitarre che crea un portentoso muro di suono, fatto di accelerazioni e improvvisi stacchi, una voce calda e mai troppo urlata, che si intona egregiamente col tessuto musicale prodotto da un band che ha saputo miscelare e amalgamare in maniera sapiente uno spettro di suoni che parte dell'hardcore, passa per il metal e si abbevera alle fonti dell'alternative rock, in un crescendo compatto e deciso.
Ho subito amato The Emptiness Of…, visto che a questo sound sono molto affezionato. Certo, siamo nel 2016 e magari al ventenne una band del genere non dice nulla. Ma se come me avete girato la boa dei 35 e conoscete questo tipo di proposta, non credo faticherete ad apprezzare gli Eternal Sleep.