Awella Mixtape, puntata del 19 gennaio 2017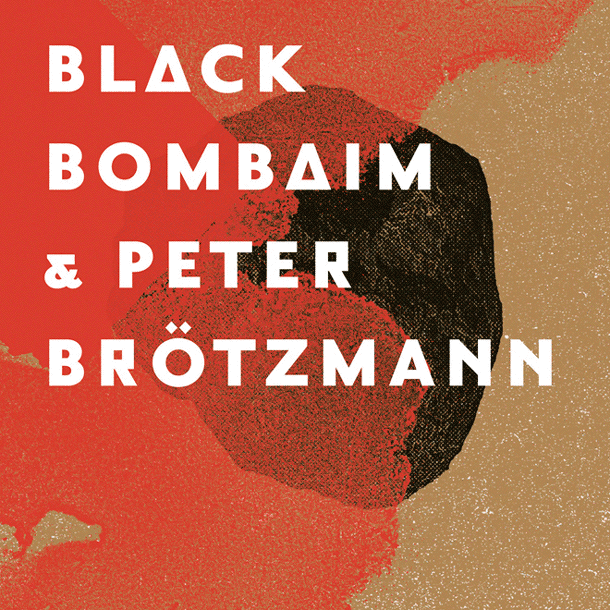 I portoghesi Black Bombaim amano le collaborazioni, specie se con sassofonisti. Se in Titans del 2012 si affiancavano a Steve Mackay (con gli Stooges di Fun House, ma pure con Violent Femmes e Smegma), nel 2016 alzano ulteriormente l'asticella, chiamando in studio nientemeno che il totem Peter Brötzmann.
Stoner e free-jazz mai così vicini.
Playlist
01. Sandro Brugnolini – Fluttuanze Junior
02. Linda Perhacs – Porcelain Baked Cast Iron Wedding
03. Shelleyan Orphan – Anatomy Of Love
04. Bill Fay – Laughing Man
05. Brian Eno – The Fat Lady Of Limbourg
06. Maki Asakawa – Boro To Furutetsu
07. Black Bombaim & Peter Brotzmann, Pt. 5
08. Mc5 – Skunk (Sonicly Speaking)
09. Psychic Temple – No Recall
10. Terry Riley, Don Cherry, Karl Berger – Köln Improvisation
Awella Mixtape
Awella Mixtape è un programma che va in onda il martedì alle 21, in diretta, su
Radio Shamal
. Il conduttore, Giovanni Avella, in poco meno di due ore, passa in rassegna dal jazz al funk, dalla psichedelia al tropicalismo, dal folk al pop, a volte con un tema di fondo e altre in modalità random.
Musica per il corpo e per la mente.