Awella Mixtape, puntata del 15 giugno 2016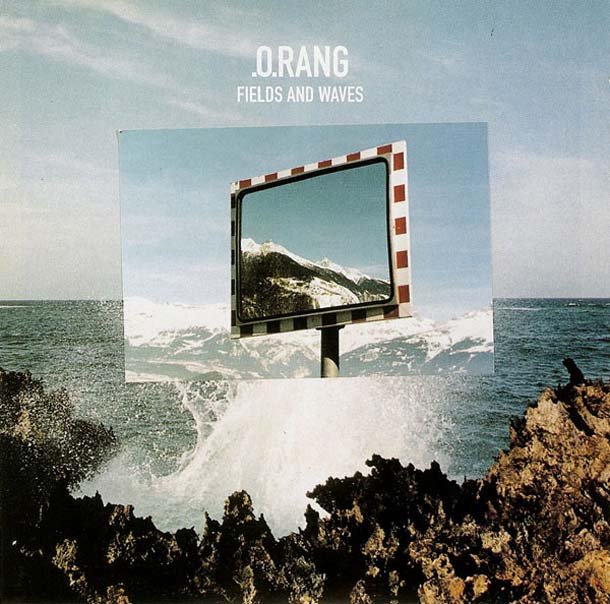 A Talk Talk archiviati, mentre Mark Hollis mette mano al suo unico, bellissimo, disco solista, Lee Harris e Paul Webb uniscono le forze nel progetto .O.Rang.
Con l'aiuto, tra i tanti, di amici quali Graham Sutton dei Bark Psychosis e la voce dei Portishead Beth Gibbons (che Webb ritrovera poi, molti anni dopo, per il disco Out Of Season), la coppia riprende il discorso dei tardi Talk Talk (cos'erano? Post-rock? Nuova musica da camera?), ampliandolo con influenze dub e world music. La loro storia è durata due lavori, Herd Of Instinct (1994) e Fields And Waves (1997), e "Barren" è la traccia che apriva il disco del commiato.
Playlist
.O.Rang – Barren
The Heliocentrics – A World Of Masks
Can – Animal Waves (edit)
Lonnie Liston Smith & The Cosmic Echoes – Cosmic Funk
Trio Mocotó – Nago
Drum Circus – Groove Rock
Les McCann – The Harlem Buck Dance Strut
Placebo – Balek
Geinoh Yamashirogumi – Osorezan (edit)
Hugh Hopper – The Lonely Sea And The Sky
Awella Mixtape
Awella Mixtape è un programma che va in onda il martedì alle 21, in diretta, su
Radio Shamal
. Il conduttore, Giovanni Avella, in poco meno di due ore, passa in rassegna dal jazz al funk, dalla psichedelia al tropicalismo, dal folk al pop, a volte con un tema di fondo e altre in modalità random.
Musica per il corpo e per la mente.