Area Contaminata #134 – #135 – #136
Puntata #134 di Area Contaminata che si sviluppa su sonorità ambient, dilatate e rarefatte, particolarmente indicate per un ascolto notturno.
Tracklist
Kevin Richard Martin – Saint Josse
Final – Untitled 6
Burial – Exokind
μ-Ziq – 4Am
Civilistjävel! – Fyrkant
Biosphere – The Things I Tell You (Alternate Version)
Novità e ristampe post-punk e art-rock nell'episodio #135 di Area Contaminata.
Tracklist
The Tubs – Illusion Pt.II
Shame – Fingers Of Steel
Shame – Limbo
The Murder Capital – Return My Head
Italia 90 – Competition
Modern Eon – The Grass Still Grows
The The – $1 One Vote
Sleaford Mods – UK GRIM
Slowthai – Feel Good
Sleeping Dogs – Suzy's Song
Lack Of Knowledge – We're Looking For People
Zounds – Can't Cheat Karma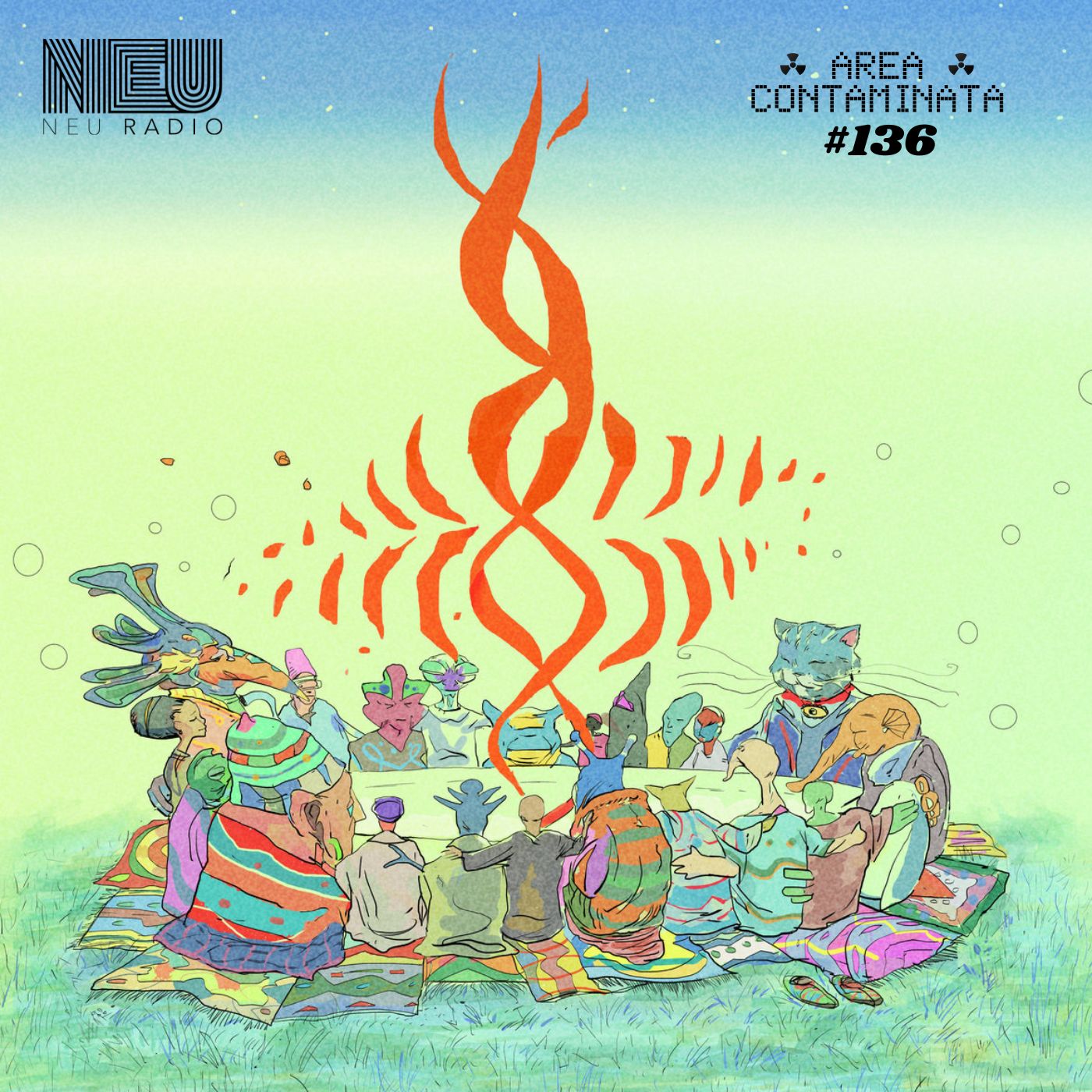 La puntata #136 di Area Contaminata propone una serie di novità in ambito elettronico, con artisti quali: Duncan Gray, Rrose, James Holden, Orbital, Luke Vibert, As One, Tolouse Low Trax e Nina Walsh.
Tracklist
Duncan Gray – Boatface (Bedford Fall Players Remix)
Rrose – In Place Of Matter
James Holden – Common Land
Orbital – Ringa Ringa (The Old Pandemic Folk Song)
Luke Vibert – Stairs Wine
As One – The Ladder (Ian O'Brien Remix)
Tolouse Low Trax – Non Giudicare
Nina Walsh – Goodnight Sweet Drug