Alberone Party Program, puntata del 23 maggio 2016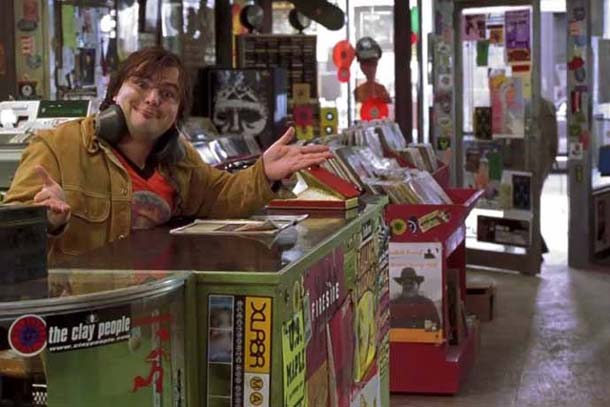 Dopo la puntata "scottante" con le dichiarazioni di Claudia del Dal Verme, ci prendiamo una pausa con le interviste e ci buttiamo a capofitto nelle nuove uscite discografiche più qualche ripasso di band che nella scorsa puntata erano rimaste fuori scaletta.
In ascolto: Paperoga, Be A Bear, Polar For The Masses, Lo Straniero, Flowers Or Razorwire, Urali, Ronin (versione vinile), Zeus!, Majakovich, Mary In June, Sakee Sed, Bologna Violenta, Tobias Crime Quartet.
In finale di puntata le sempre fresche notizie di Infooggi GrooveOn.
Ascolta la puntata sul sito di Radio Flo.
Alberone Party Program
L'Alberone "era" un grande albero simbolo di un noto quartiere di Roma. Lì è nato
Alberone Party Program
, in ricordo delle storie vissute in un città che pulsa musicalmente nel suo sottosuolo. Come le radici non sono mai visibili, così è per la maggior parte della musica italiana dei concerti ad "alto volume e rumorosi". Alberone Party Program è il piano di cospirazione per conquista del suolo musicale. Le etichette indipendenti, il DIY, le band, le interviste, i live, le monografie. Tutto quello che è italiano (o quasi), underground, bello. Ogni lunedì alle 21.30 sempre e solo su
radioflo.it