THE OMINOUS CIRCLE, Appalling Ascension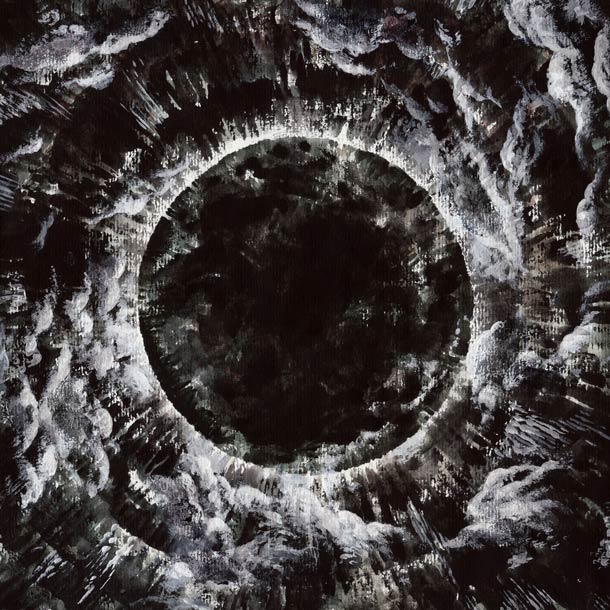 I portoghesi The Ominous Circle appartengono a quella schiera di nuove band che mi piace definire come in possesso di una concezione più moderna e ampia del classico death metal. In questo senso mi viene da descriverli come dark death metal. Il loro impianto sonoro affonda le radici nel death classico, ma il tutto viene reinterpretato e spostato su lidi decisamente più oscuri, grazie all'innesto di parti doom molto lente e avvolgenti, che creano un vortice spazio temporale nel quale l'ascoltatore è completamente risucchiato. Tutto ciò è supportato da un uso molto intelligente del groove, che permette a queste tracce di muoversi in maniera progressiva, prendendo letteralmente vita propria. Non è da tutti saper coniugare in maniera così equilibrata questi elementi. Il growling è quello tipico del genere, con piglio lugubre e inquietante allo stesso tempo. Le ritmiche sono molto varie: si passa dalle classiche cavalcate allo sprofondare in meandri paludosi e fangosi creati da riff lenti e ossessionanti. La sezione basso-batteria fa davvero un gran lavoro nel sostenere i cambiamenti di umore dei riff portanti, ed è qui la vera forza dei The Ominous Circle: l'aver forgiato dei brani in grado di superare i limiti del death metal.
Sono appena agli inizi e sono sicuro che già dal secondo album assisteremo ad un'ulteriore evoluzione del loro sound. Per il momento, che il viaggio abbia inizio.