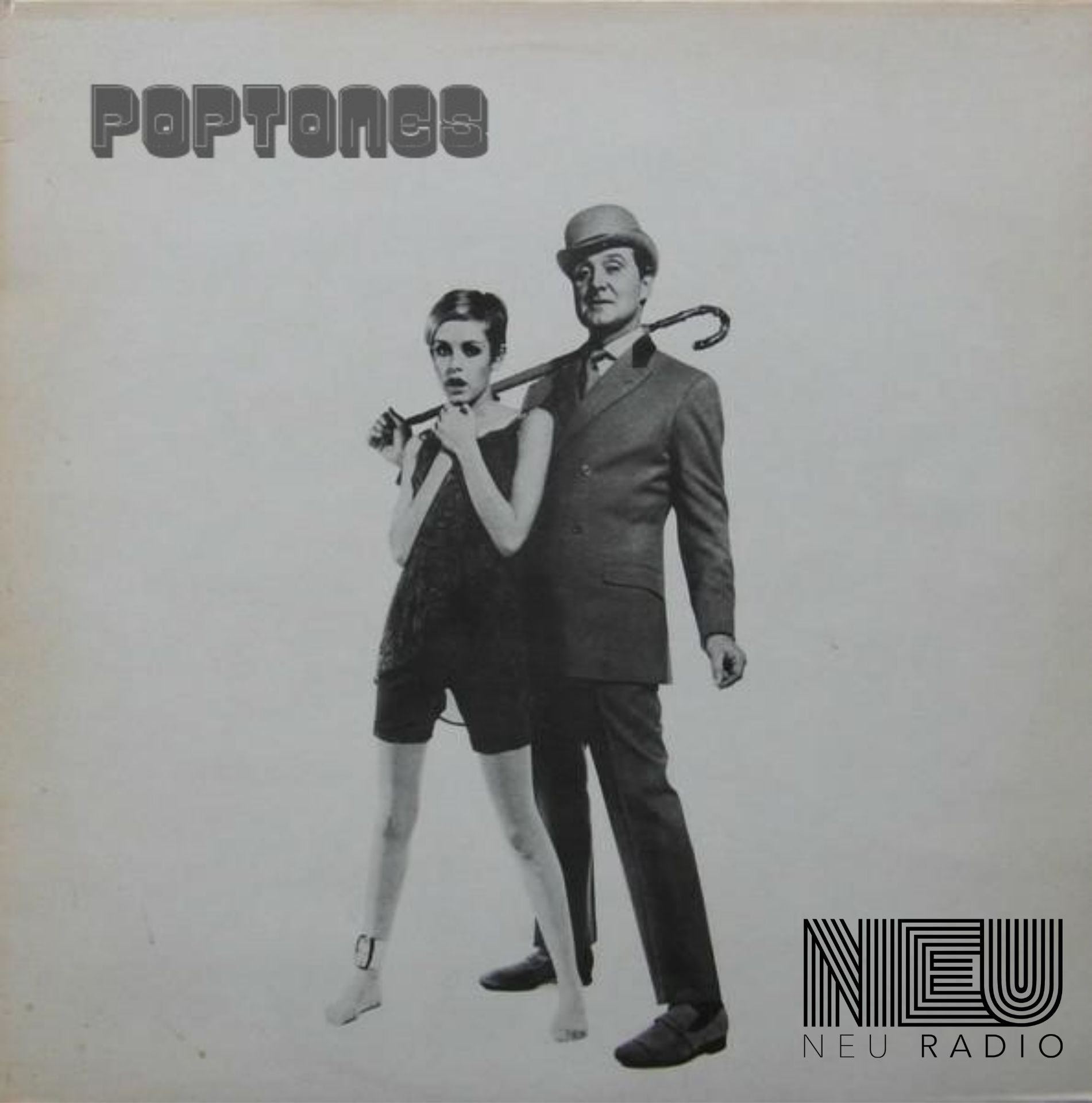 Prima puntata dell'anno la n. 57 di Poptones, nella quale Gabriele Savioli riprende la macchina del tempo e ci proietta indietro di 40 anni per proporci le uscite del mese di gennaio 1981.
Playlist
Teardrop Explodes – Reward
Elvis Costello And The Attractions – Pretty Words
The Stranglers – Thrown Away
Ruts DC – Different View
Generation X – Dancing With Myself
Dead Boys – All This And More
Delta 5 – Journey
Vic Godard & The Subway Sect – Stop That Girl
Television Personalities – Geoffrey Ingram
Josef K – Sorry For Laughing
Db's – Big Brown Eyes
Hüsker Dü – Statues
Clock Dva – Sensorium
D.A.F. – Der Mussolini
Mikey Dread – Radio One
The 101'ers – Sweet Revenge
Poptones
Poptones nasce e si sviluppa utilizzando come base i Sixties: partendo dal soul della Motown, passando dal garage-beat fino ad arrivare al freakbeat, alla psichedelia e al folk-rock, questo decennio ha influenzato anche quello successivo con la prima elettronica, l'hard-rock, il power-pop, fino ad arrivare al punk, alla new wave e al post-punk, generi che sfociano negli anni Ottanta, decennio nel quale tutto viene di nuovo assimilato e rivisitato. Poptones cerca quindi di offrire una piccola ma significativa panoramica su quanto di più interessante si muova nel panorama musicale che, in modo diretto o indiretto, abbia legami con il passato. Proprio per sottolineare questa continuità nel tempo, la rubrica tratta periodicamente puntate speciali dedicate a scene o movimenti musicali di particolare interesse.