polaroid – un blog alla radio / S20E14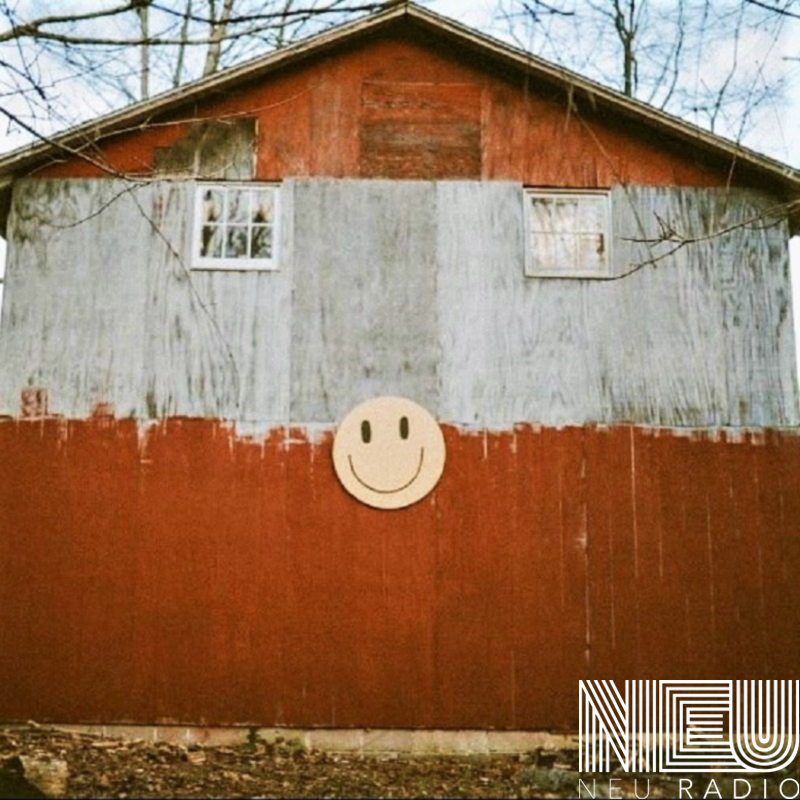 "Maybe this time I'll win, maybe this time", ripete come un mantra il nuovo singolo dei Gladie e così, cercando di convincere anzitutto noi stessi, beneauguranti e scaramantici lo suoniamo in questa prima puntata del nuovo anno di "polaroid – un blog alla radio", la trasmissione in onda quasi ogni settimana da Bologna sulle frequenze di NEU Radio ( www.neuradio.it ). Anche per il 2021, il podcast con la consueta oretta piena di novità indiepop, indie rock e brindisi insieme a Enzo Baruffaldi. Buon ascolto!
Playlist
Molly Burch feat. Wild Nothing – Emotion
Gladie – Got Nothing For Ya
The Umbrella Puzzles – Slip Through The Cracks
Simmcat – Small Animals
The Sleeps – A1 Comedy Goods (feat. San Joaquin)
Smile – Stuck In The Middle
Cool Sounds – Back To Me
The Gabriels – Loose Canyon
I Cani – Alla Fine Del Sogno (Demo)
polaroid
polaroid – un blog alla radio nasce a Bologna nel 2001, sulle frequenze della storica Radio Città103, passa quasi tre lustri su Radio Città del Capo e finalmente approda a
NEU
nel settembre 2018. Il titolo del programma non c'entra quasi nulla con la fotografia: è un omaggio tanto a "Memoria Polaroid" di Douglas Coupland, quanto alle "ink polaroids" dei Belle & Sebastian. Dentro ci trovate come sempre un'oretta di novità discografiche indiepop e indie rock, un po' di amici al telefono, qualche live in studio, immancabili brindisi, arcobaleni e abbracci.
La voce della trasmissione è quella di Enzo Baruffaldi, che cura anche il blog musicale 
polaroid.blogspot.com
. È stato tra i fondatori dell'etichetta We Were Never Being Boring, ogni tanto si trova a fare dj-set di bizzarra Musica Per AperiTweevi (anche se il più delle volte, quelle canzoni, preferirebbe essere giù in pista a ballarle), ama l'indiepop e i giri a banco.