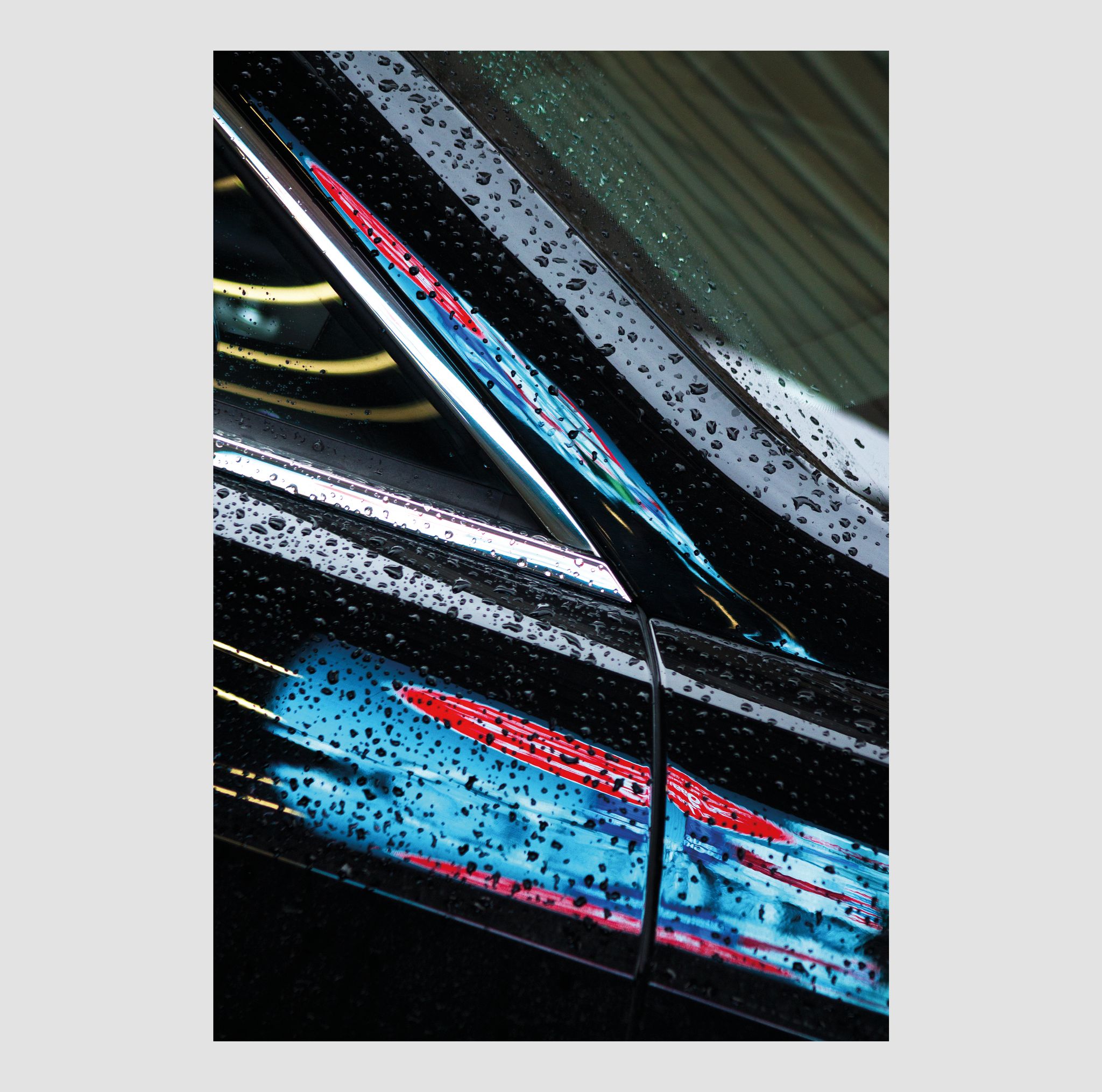 Listen on Mixcloud / ascolta la puntata.
Playlist
MELAINE DALIBERT, Shimmering, Shimmering (Ici d'ailleurs / Mind Travel Series)
AGATE ROLLINGS, 0.35 AM – Standing on the railway bridge, anticipating changes, Meantime / Elsewhere (Midira Records)
GIOVANNI DI DOMENICO, Il treno, Polvere di rabbia (Kohlhaas)
BBM / ALBERTO BOCCARDI ANTONIO BERTONI PAOLO MONGARDI, γ crucis, GALA ~ (SUPERPANG)
BEN PEERS, Recursion 1, Patterns Generated by Recursion (Elli Records)
TOM LÖNNQVIST, Mauritum (Simona Zamboli Remix), Aria (Mille Plateaux)
SLIKBACK, Takayuki
ZHEANI, Designer Sadness, I Hate People On The Internet (Dirty Hit)
TENEBRA, Moon Maiden, Moongazer (New Heavy Sounds)
SPRITUALIZED, The Mainline Song, Everything Was Beautiful (Fat Possum)
VIJI, Feel It, Cali (Dirty Hit)
TRUPA TRUPA, Lit, B FLAT A (Glitterbeat)
JOZEF VAN WISSEM, The Adornment (CD/DD Bonus track), Behold! I Make All Things New (Incunabulum Records)
PANOPTIQUE ELECTRICAL, Stay, Picturesque Ruins (Midira Records)
MARC MATTER, Could Change, Could Change (Futura Resistenza)
Pangea
Pangea è un continuum spazio-musicale, una serie di derive psicogeografiche musicali in costante mutazione, le cui traiettorie ed excursus vengono di volta in volta determinati dalla collocazione delle tessere del domino che compongono il percorso. A Pangea piace ricreare ambienti sonori stranianti e inviare spedizioni di esploratori trainati da cani da slitta da un capo all'altro dell'orbe terracqueo. Pangea è suono che puoi seguire con gli occhi e per questo crede molto nelle nuove geografie. Pangea adora giocare soprattutto con le novità discografiche, poiché nella sua più intima essenza vi è un inappagabile anelito di futuro, di altrove e di inaudito, ma non disdegna incursioni e retrospezioni nei meandri più reconditi della Storia.
Pangea è ideata, curata e condotta da Alarico Mantovani. Nasce come programma radiofonico di Radio Città del Capo nel 2014. Ora è diventata quattordicinale e viene trasmessa in streaming un martedì sì e un martedì no su
Fango Radio
 con orario 18 – 19:30 (adottato a inizio 2022).