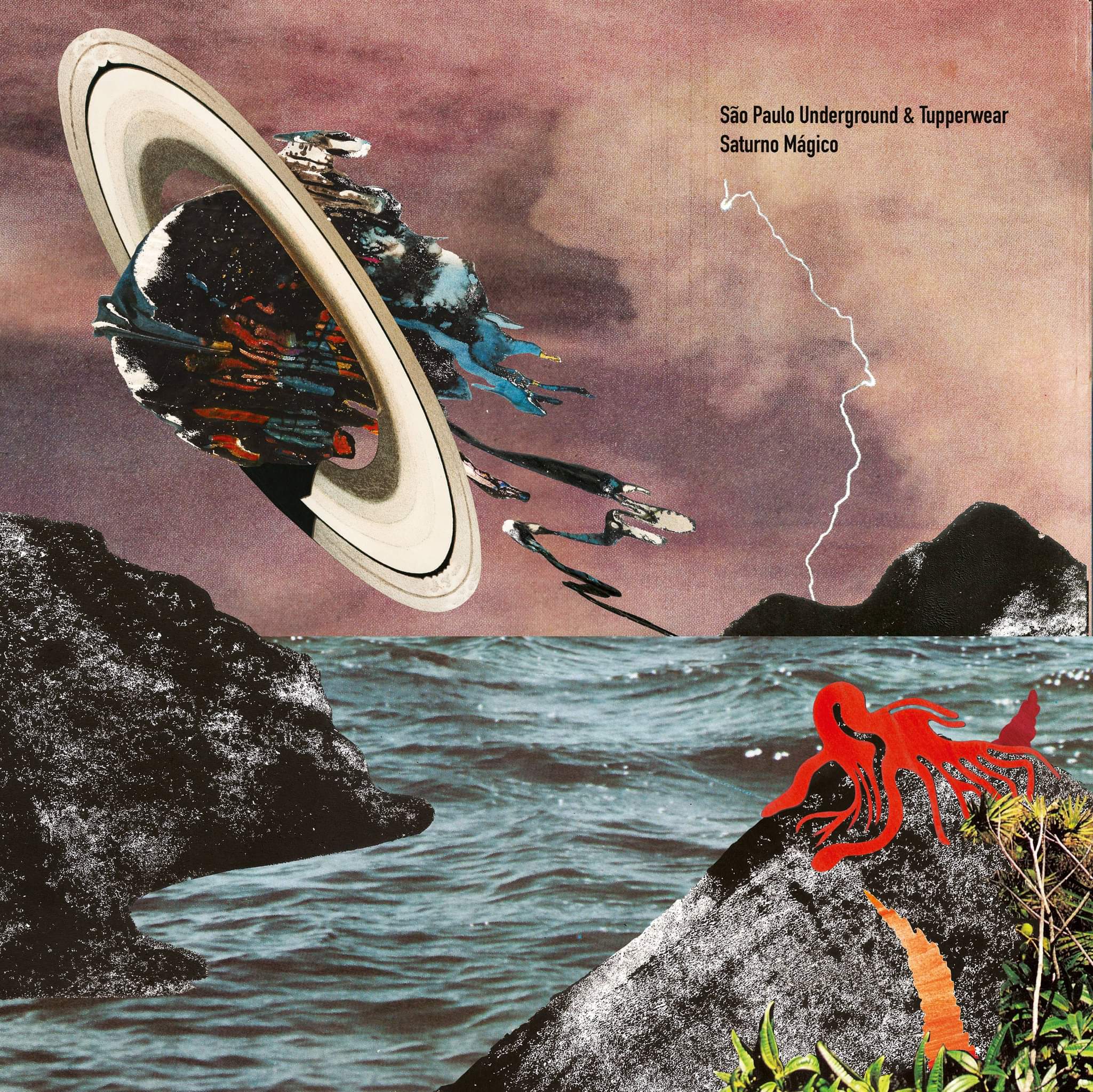 Listen on Mixcloud / ascolta la puntata.
Playlist
TABACHE, Atmo, Teeming Meadow (Tiny Drones For Lovers)
HACO, Frozen in Time, Nova Naturo (Someone Good)
SÃO PAULO UNDERGROUND & TUPPERWEAR, Fajana, Saturno Mágico (Keroxen)
LOS PIRANAS, Lambada de Oceania, Africa y America (eran un solo continente), ¡Infame golpazo en Keroxen! (Keroxen)
SCREAMERS, Punish Or Be Damned, Demo Hollywood 1977 (Superior Viaduct)
HALFCASTLE, Grows, Black Tide (Antistandard)
ANMA, Nonagon, Morph (Syncopathic Recordings)
FOG SCHOOL, The Other Side of Life ft. Justice Laurrell (MFZ Records)
DJ SEINFELD, U Already Know, Mirrors (Ninja Tune)
SIMONA ZAMBOLI, Compossibility, Ethernity (Mille Plateaux)
SIMONE SIMS LONGO, Liretta, Simultanea e astrazioni (Solitunes Records)
SHUTTLE358, Frame, Frame (20th Anniversary Edition) (12k)
RICHARD PINHAS & DUNCAN PINHAS, Aiguille Rouge, Sources (Bam Balam Records)
MARCUS FISCHER, Cascadia Obscura, Monocoastal (10th Anniversary Edition) (12k)
SORRY FOR LAUGHING, Seven Stormy Oceans, See It Alone (Klanggalerie)
Pangea
Pangea è un continuum spazio-musicale, una serie di derive psicogeografiche musicali in costante mutazione, le cui traiettorie ed excursus vengono di volta in volta determinati dalla collocazione delle tessere del domino che compongono il percorso. A Pangea piace ricreare ambienti sonori stranianti e inviare spedizioni di esploratori trainati da cani da slitta da un capo all'altro dell'orbe terracqueo. Pangea è suono che puoi seguire con gli occhi e per questo crede molto nelle nuove geografie. Pangea adora giocare soprattutto con le novità discografiche, poiché nella sua più intima essenza vi è un inappagabile anelito di futuro, di altrove e di inaudito, ma non disdegna incursioni e retrospezioni nei meandri più reconditi della Storia.
Pangea è ideata, curata e condotta da Alarico Mantovani. Nasce come programma radiofonico di Radio Città del Capo nel 2014. Da ottobre 2020 viene trasmessa in streaming ogni martedì, dalle 18:00 alle 19:30, su
Fango Radio
.