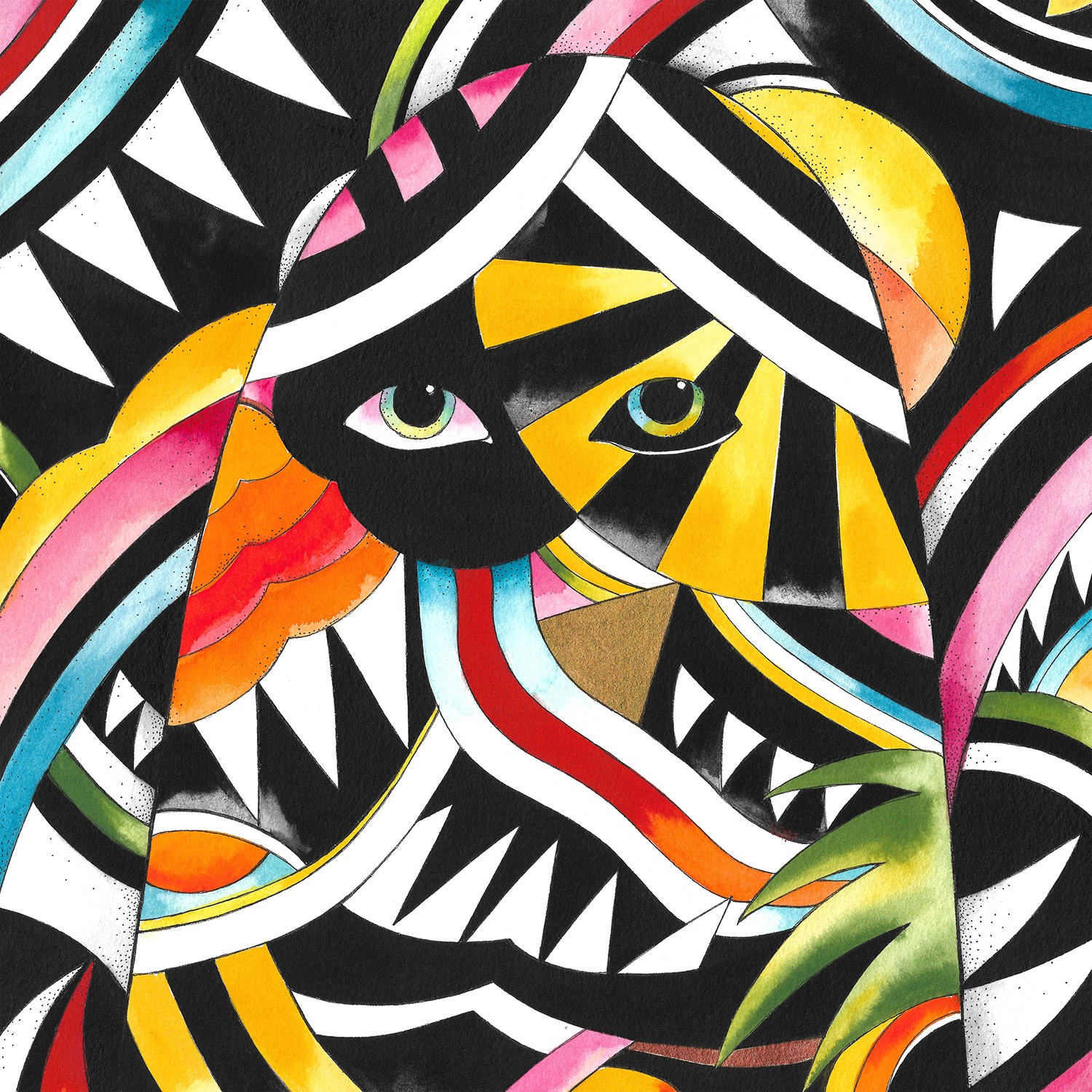 Listen on Mixcloud / ascolta la puntata.
Playlist
MOUCHOIR ÉTANCHE, Le temps isolé, Une fille pétrifiée (Cellule 75)
FELDERMELDER, Illusionary Digitals, For Future Holographic Suns (Kinship)
CULT OF RIGGONIA, Praise ATL, Orbed Porches (Artetetra)
SALAMI ROSE JOE LOUIS, Peculiar Machine (Georgia Anne Muldrow Remix), Chapters of Zdenka (Brainfeeder)
LAWRENCE LEK, One Nation, AIDOL 爱道 (OST) (Hyperdub)
EsRAP, Sabaha (Re.Decay Remix) (SPRINGSTOFF)
INAUD1BL3, predate, das universum (farmersmanual generate and test)
MARTIN GORE, Mandrill, The Third Chimpanzee (Mute)
MAN FROM SOL, Gestalt Logic Constellation, Automorph Totality (Mille Plateaux)
AUTECHRE, 7FM ic, PLUS (Warp Records)
DOMINIQUE BASSAL, Chambre 414: La concession, axet remperimos te (empreintes DIGITALes)
RUTGER HOEDEMAEKERS, The Invention Of The Moon, The Age Of Oddities (130701/Fatcat Records)
ØYVIND BRANDTSEGG, Study 11 (Stavanger), Nancarrow Biotope (Crónica)
ANDY SHAUF, You Slipped Away, You Slipped Away (Anti-)
MAMIFFER, Mettapatterning for Constellation, Mettapatterning for Constellation (SIGE)
Pangea
Pangea è un continuum spazio-musicale, una serie di derive psicogeografiche musicali in costante mutazione, le cui traiettorie ed excursus vengono di volta in volta determinati dalla collocazione delle tessere del domino che compongono il percorso. A Pangea piace ricreare ambienti sonori stranianti e inviare spedizioni di esploratori trainati da cani da slitta da un capo all'altro dell'orbe terracqueo. Pangea è suono che puoi seguire con gli occhi e per questo crede molto nelle nuove geografie. Pangea adora giocare soprattutto con le novità discografiche, poiché nella sua più intima essenza vi è un inappagabile anelito di futuro, di altrove e di inaudito, ma non disdegna incursioni e retrospezioni nei meandri più reconditi della Storia.
Pangea è ideata, curata e condotta da Alarico Mantovani. Nasce come programma radiofonico di Radio Città del Capo nel 2014. Da ottobre 2020 viene trasmessa in streaming ogni martedì, dalle 18:00 alle 19:30, su
Fango Radio
.