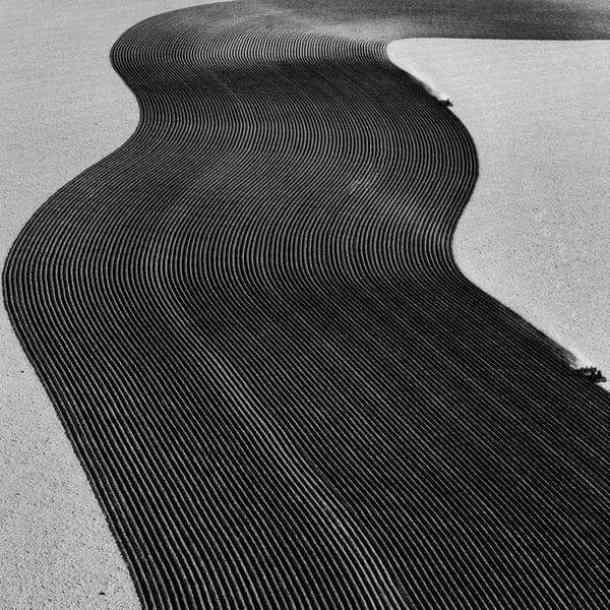 Ascolta la puntata (listen on Mixcloud).
Playlist
The London Sound Survey, Tower Bridge: North Bascule Chamber, Thames (Persistence Of Sound)
Kevin Richard Martin, Too Much, Sirens (Room40)
Alessio Dutto, Sculpted Strain, Blurred Boundaries (Midira Records)
Konx-om-Pax, LA Melody, Ways Of Seeing (Planet Mu)
Basic Rhythm, St. Fabian Tower, On The Threshold (Planet Mu)
Flying Lotus, More (feat. Anderson Paak), Flamagra (Warp Records)
Plaid, Los, Polymer (Warp Records)
Rainer Veil, In Gold Mills, Vanity (Modern Love)
Anatolian Weapons feat. Seirios Savvaidis, Ofiodaimon, To The Mother Of Gods (Beats In Space)
Juarta Putra / Putra Jaya Melati, Pembukaan, The Sacred Entertainment: Réak, Ceremonial Horse Trance Music From Priangan (Discrepant)
Park Jiha, Philos, Philos (Glitterbeat / tak:til)
Ken Vandermark & Terrie Ex, All The Numbers Across a Danish Car, Scaffolding (Terp Records)
Chris Brokaw, Swimming Tuesday, End Of The Night (Glitterbeat / tak:til)
M. Grig, Response, Mount Carmel (12K)
James Andean, Déchirure, Assemblance(s) (Empreintes DIGITALes)
Pangea
Pangea è un continuum spazio-musicale, una serie di derive psicogeografiche musicali in costante mutazione, le cui traiettorie ed excursus vengono di volta in volta determinati dalla collocazione delle tessere del puzzle che ne compongono il percorso. A Pangea piace ricreare ambienti sonori stranianti ed inviare spedizioni di esploratori trainati da cani da slitta da un capo all'altro dell'orbe terracqueo. Pangea è suono che puoi seguire con gli occhi e per questo crede molto nelle nuove geografie. Pangea adora giocare soprattutto con le novità discografiche, poiché nella sua più intima essenza vi è un inappagabile anelito di futuro, di altrove e di inaudito, ma non disdegna incursioni e retrospezioni nei meandri più reconditi della Storia. Pangea è un programma radiofonico che va in onda in diretta ogni martedì sera, dalle 21.00 alle 22.30, sulle frequenze di
Radio Città del Capo
.