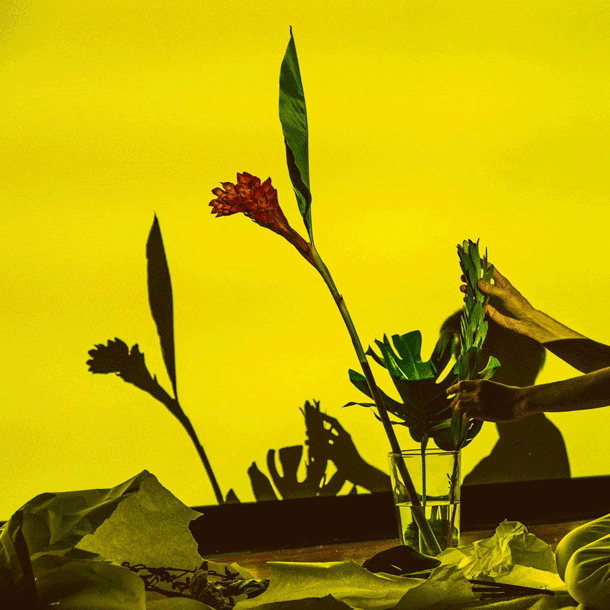 Ascolta la puntata (listen on Mixcloud).
Playlist
Window Magic, Mere, V/A Essential NK Drone (Full Body Massage Records)
Jambinai, Sawtooth, Onda (Bella Union)
Karkhana with Nadah El Shazly, Dans ma bouche une autre bouche, Sir Richard Bishop & David Oliphant / Karkhana with Nadah El Shazly – Carte Blanche (Unrock)
June Chikuma, Broadcast Profanity Delay, Les Archives (Freedom To Spend)
dTHEd, 6, Hyperbeatz Vol.1 (Boring Machines)
Good Moon Deer, Aloner (Unfiled)
UCC Harlo, Ave Giove, United (Subtext)
KARYYN, Ever, The Quanta Series (Mute)
MSYLMA, Inqirad (Rihab-U Dhakir), Dhil-un Taht Shajarat Al-Zaqum (Halcyon Veil)
Ben Chatwin, Fossils (Visionist Remix), Altered Signals (Village Green Recordings)
MoE / Mette Rasmussen, Introduction, Tolerancia Picante (Conradsound)
A. Swayze & The Ghosts, Reciprocation, Suddenly / Reciprocation (Rough Trade)
Kurt Vile, Check Baby, Bottle It In (Matador)
Evelyn Glennie & Roly Porter, Part 03, One Day Band 17 (Trestle Records)
Pangea
Pangea è un continuum spazio-musicale, una serie di derive psicogeografiche musicali in costante mutazione, le cui traiettorie ed excursus vengono di volta in volta determinati dalla collocazione delle tessere del puzzle che ne compongono il percorso. A Pangea piace ricreare ambienti sonori stranianti ed inviare spedizioni di esploratori trainati da cani da slitta da un capo all'altro dell'orbe terracqueo. Pangea è suono che puoi seguire con gli occhi e per questo crede molto nelle nuove geografie. Pangea adora giocare soprattutto con le novità discografiche, poiché nella sua più intima essenza vi è un inappagabile anelito di futuro, di altrove e di inaudito, ma non disdegna incursioni e retrospezioni nei meandri più reconditi della Storia. Pangea è un programma radiofonico che va in onda in diretta ogni martedì sera, dalle 21.00 alle 22.30, sulle frequenze di
Radio Città del Capo
.