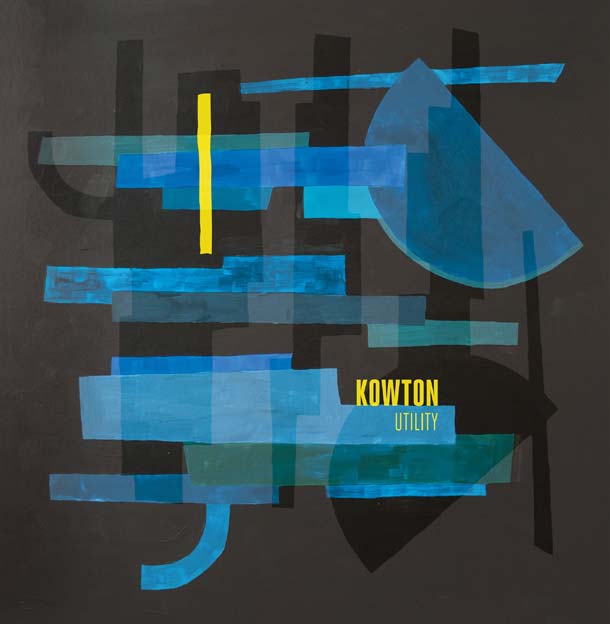 Quando nel mio grand tour riesco a toccare svariati antipodi psicogeomusicali dell'orbe terracqueo, senza tuttavia mai perdere la rotta e mantenendo sempre una coerenza di fondo, allora la missione Pangea può dirsi pienamente realizzata.
Ascolta la puntata sul Mixcloud di Pangea.
Playlist
KILLING SOUND, Six Harmonies, Killing Sound (Blackest Ever Black)
COUNTRY TEASERS, Points of View, The Empire Strikes Back (In The Red)
THE RIVERS, 9 Miles High
THE JULIE RUIN, I Decide, Hit Reset (Hardly Art)
THE WEIRDOS, A Life of Crime, Chaos in the City of Angels and Devils (Soul Jazz Records)
THE ZEROS, Don't Push Me Around, Chaos in the City of Angels and Devils (Soul Jazz Records)
SUN CITY GIRLS, Blue Mamba, Torch of the Mystics (Abduction)
GNOD, The Mirror, Mirror (Rocket Recordings)
ORIOR, Call, Strange Beauty (DDS)
NOSAJ THING, N R 1 + N R 2, No Reality (Innovative Leisure)
KOWTON, Comments Off, Utility (Livity Sound)
KONONO N.1, Nlele Kalusimbiko, Meets Batida (Crammed Discs)
MC BIN LADEN, Bololo Haha (DEDEKIND CUT Remix)
AMNESIA SCANNER, Chingy, AS (Young Turks)
DARQ E FREAKER, Hallucinate, ADHD (Big Dada)
SLACKK, Replenish, Aviary (R&S)
MEMOTONE, Across The Divide, Chime Hours (Black Acre)
TIM HECKER, Music of the Air, Love Streams (4AD)
AISHA DEVI, O.M.A. (ABUL MOGARD Remix)
Pangea
Pangea è un continuum spazio-musicale, una serie di derive psicogeografiche musicali in costante mutazione, le cui traiettorie ed excursus vengono di volta in volta determinati dalla collocazione delle tessere del puzzle che ne compongono il percorso. A Pangea piace ricreare ambienti sonori stranianti ed inviare spedizioni di esploratori trainati da cani da slitta da un capo all'altro dell'orbe terracqueo. Pangea è suono che puoi seguire con gli occhi e per questo crede molto nelle nuove geografie. Pangea adora giocare soprattutto con le novità discografiche, poiché nella sua più intima essenza vi è un inappagabile anelito di futuro, di altrove e di inaudito, ma non disdegna incursioni e retrospezioni nei meandri più reconditi della Storia. Pangea è un programma radiofonico che va in onda in diretta ogni martedì sera, dalle 21.00 alle 22.30, sulle frequenze di
Radio Città del Capo
.