Nothing, puntata 6 – stagione 2017/18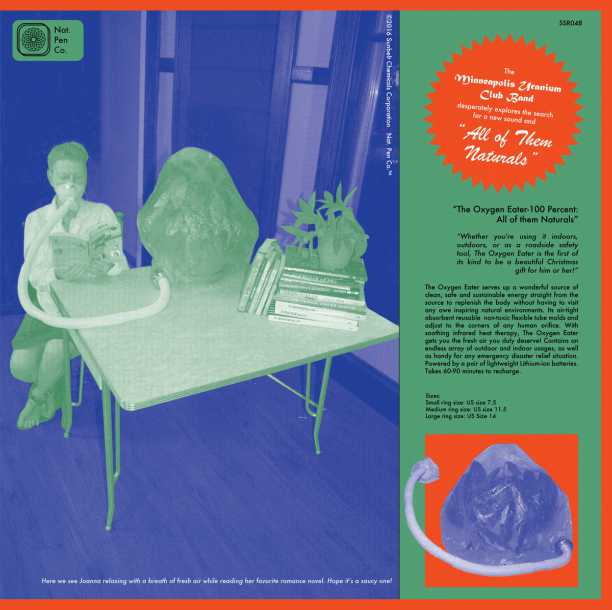 I Get Nervous.
Playlist
Uranium Club – The Lottery
Uranium Club – Who Made The Man
Uranium Club – Opus
Plax – Boring Story
Plax – What A Waste
Counter Intuits – Password (Is Password)
David Nance – Negative Boogie
Chain And The Gang – Mum's The World
King Khan & Ian Svenoinius – Hurtin' Class
Nothing
Su terreni poveri e substrati fortemente acidi le specie pioniere preparano il terreno per l'arrivo di nuove specie. Noise, no wave, electro, jazz, hip hop, lo-fi, garage, italian outsiders, pop. Questa è
Nothing
, che non vuol dire niente e che vuol dire niente.