Nothing, puntata 3 – stagione 2016/17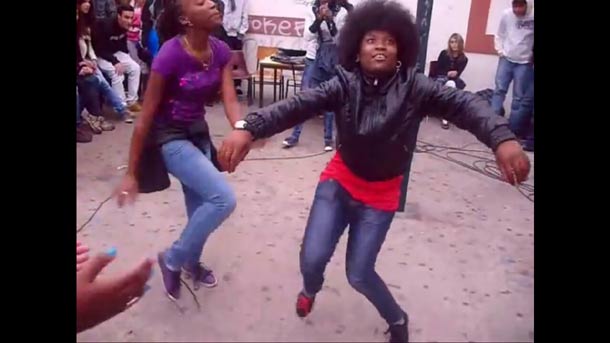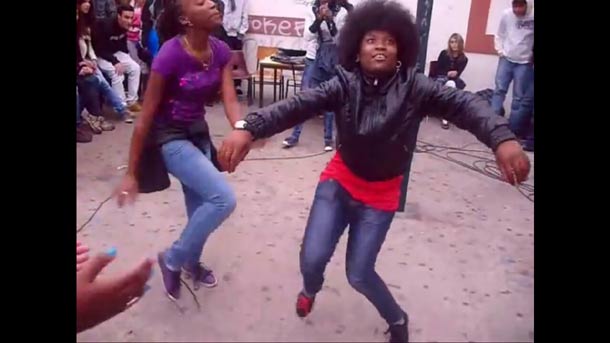 Weird bit.
Playlist
Backwords – Wait!
Steve Lehman + Sélébéyone – Are You In Peace
Why Be + Elysia Crampton + Chino Amobi – Dummy Track
Logos – Market Death Gunnan
Dj Nervoso – Lunga Lunga
Seekers International – Saturday Nite Drive
Hieroglyphic Being – The Disco Of Imhotep
Nothing
Su terreni poveri e substrati fortemente acidi le specie pioniere preparano il terreno per l'arrivo di nuove specie. Noise, no wave, electro, jazz, hip hop, lo-fi, garage, italian outsiders, pop. Questa è
Nothing
, che non vuol dire niente e che vuol dire niente.