Nothing, puntata 2 – stagione 2018/19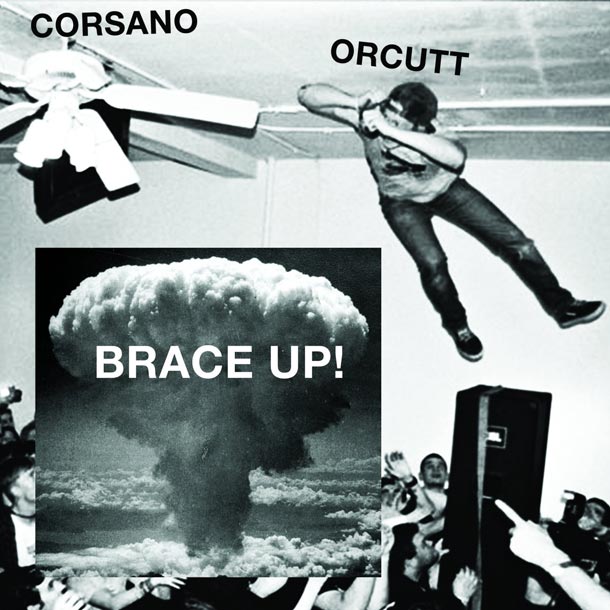 Scordare.
Playlist
Bill Orcutt, Chris Corsano – Double Bind
Robbie Lee, Mary Halvorson – Pondeteria
Farrad Thomas – Cotton Willy
Andrew Bernstein – Dust
Brötzmann, Leigh – All Of Us
Sissy Spacek – Simulcast
Sissy Spacek – Globe
Brutal Birthday – Facts
Sons Of Viljems – Touch Me Not (excerpt)
Nothing
Su terreni poveri e substrati fortemente acidi le specie pioniere preparano il terreno per l'arrivo di nuove specie. Noise, no wave, electro, jazz, hip hop, lo-fi, garage, italian outsiders, pop. Questa è Nothing, che non vuol dire niente e che vuol dire niente.