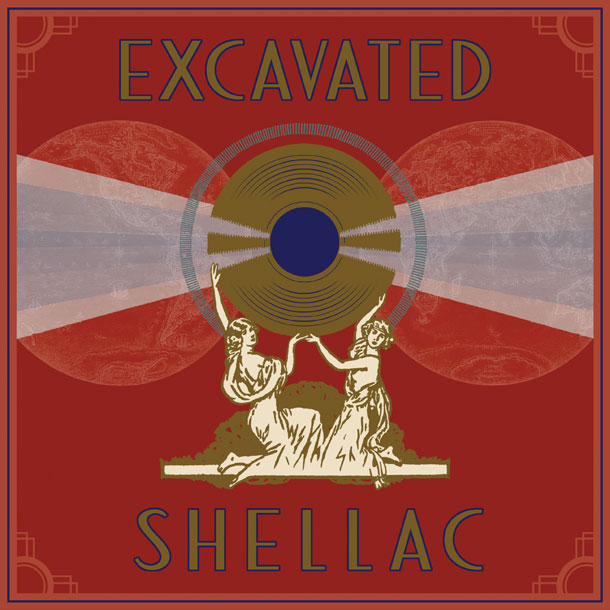 Dal folklore europeo delle province più lontane al nuovo disco dei Senyawa che spostano agli inferi la millenaria tradizione indonesiana. E poi due box meravigliosi della mai abbastanza glorificata Dust-to-Digital: l'uovo di Colombo dei b-side dell'Harry Smith's Anthology of American Folk Music e la revisione extra anglocentrica della storia della musica suonata a 78 giri.
Playlist
"Euran polkka ja Mollipolkka", Sväng, In Trad We Trust (Galileo Music, 2020)
"Davit Garedjelis Tropari (Iqalto School of Chants, K'akheti)", Zedashe Ensemble, Silver Sanctuary (Electric Cowbell, 2020)
"Kabau", Senyawa, Alkisah (Phantom Limb, 2021)
"My Mama Was A Sailor (Julius Daniels)", Various Artists, The Harry Smith B-Sides (Dust-to-Digital, 2020 4cd)
"Tilondo le Phepo (Malawi) (Tiwonoh and Sandikola)", Various Artists, Excavated Shellac: An Alternate History of the World's Music (Dust-to-Digital, 2020 4cd)
La Radio Uabab
Da qualche anno mi prendo cura botanicamente di un paio di blog.
Uno di parole
per provare a raccontare le musiche che infestano la mia curiosità,
l'altro di suoni
da seminare alla ricerca di ascolto. Sospettavo che assieme avrebbero cercato di raggiungere la radio, con fare incolto, come fanno i rampicanti.
Ecco allora la
Radio Uabab
, un piccolo pezzo di terra, la giusta pazienza e parecchie sementi sonore che giungono da ogni dove. È un piacere innestarle assieme, innaffiarle e vederle crescere. Quando la stagione è buona si può perfino ottenere una rigogliosa catarsi verde.
Bastano solo orecchie e curiosità.