GRAVENHURST, The Ghost In Daylight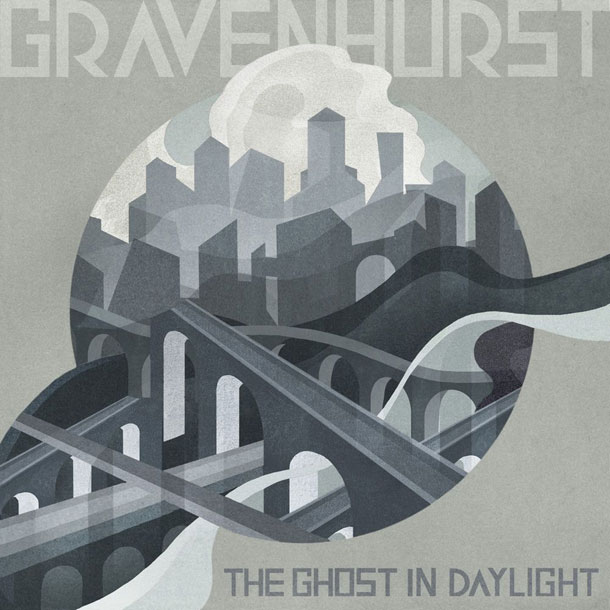 Viaggia placido e in souplesse questo nuovo lavoro di Nick Talbot aka Gravenhurst. The Ghost In Daylight è un altro tentativo (il sesto, per la precisione) di fare breccia nel cuore di chi ascolta musiche acustiche dall'afflato languido. Per inciso, è anche un tentativo (affannoso) dell'etichetta Warp di diversificare la sua proposta, occupandosi di generi diversi da quello per cui è sui libri di storia.
La delusione si rivela doppia: la voce e le gli arrangiamenti sono curati e il risultato è tutto sommato accettabile, solo che il disco intero non riesce a mantenere quel che promette. "The Prize", ad esempio, è troppo scontata per non sembrare una rielaborazione complessa di un più umbratile Babybird. Dispiace scriverlo quasi, ma – passateci la provocazione – sarebbe adattissima per la pubblicità di una compagnia di assicurazioni. Sì, sappiamo di esagerare forse, ma non scherziamo affatto quando ci accorgiamo con stupore che, tra le altre cose, la coda finale (in particolare la partitura degli archi) del pezzo suddetto ricorda pericolosamente "Cursed Sleep" (da The Letting Go) di Bonnie "Prince" Billy. Smaltita la batosta, restano comunque canzoni sviluppate con cura e buone per venire riascoltate. Va registrato però il fatto che non "saltano mai il fosso" e rimangono circoscritte dentro un'ispirazione che sa di mestiere e niente di più. Anche quando il tutto si fa muto e pensoso (la suite acustica di "Peacock") e i synth prendono il controllo della situazione nella buona "Islands", le cose rimangono un pelo anonime.
A conti fatti The Ghost In Daylight è un disco che non decolla e questo, dispiace ammetterlo, amareggia alquanto.
Tracklist
01. Circadian
02. The Prize
03. Fitzrovia
04. In Miniature
05. Carousel
06. Islands
07. The Foundry
08. Peacock
09. The Ghost Of Saint Paul
10. Three Fires