For The Swimmer 25.09.23 – Sea Above, Sky Below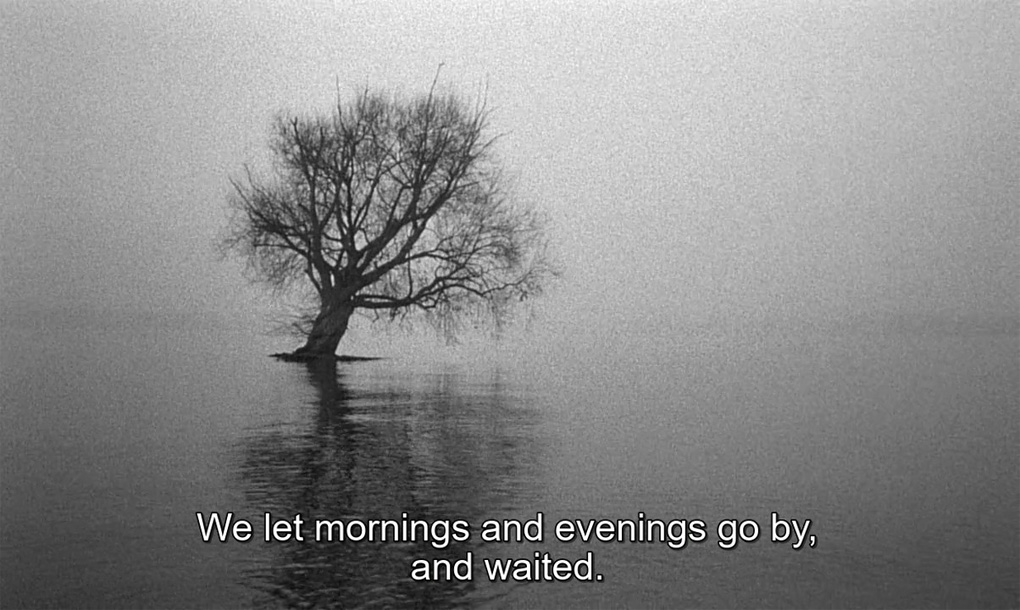 Questa calda estate senza te è stata un gelido inverno. Gli spuntoni di acqua si conficcavano ovunque ed era difficile anche solo fare una bracciata o muovere le gambe a rana o a stile libero. Meglio rimanere fermo, bloccato in apnea tra mille meduse di ghiaccio che rinfrescavano cocktail bevuti altrove, fuori dall'acqua, lontani dall'acqua. Durante questa estate ho cercato di concentrarmi sui ritmi di Makaya McCraven e di Mulatu Astatke. Ho chiuso gli occhi con la voce del violino dei Dirty Three, ho chiesto alla polvere dell'elettricità inquieta dei Six Organs Of Admittance. Ci sono stati tanti bassi, bassi come quelli di King Tubby, ma anche dei Moin e di Burial. E come un sibilante scintillio jazz di Resavoir e Bex Burch. Alla fine qui sotto poi, come cantano i Fugazi, "I can barely see my breath" mentre Marta scarnifica il trip hop rendendolo tetro come queste acque. La prima puntata della stagione si chiama Sea Above, Sky Below.
Tracklist
Makaya McCraven – Seventh string
Mulatu Astatke – Tezeta
Resavoir – Inside Minds
King Tubby – Angel dub
Papa Bear & His Cubs – You're so fine
Bex Burch – Dawn blessings
Gastr del Sol – The seasons reverse
Marco Maiole – Electric counterpoint
Harmonia & Eno '76 – Welcome
Fugazi – I'm tired
Dirty Three – Sea Above, sky below
Six Organs of Admittance – Goodnight
Marta – When it's going wrong
Moin – Foot wrong
Space Afrika – U ft. kinseyLloyd
Burial – Unknown summer
David Helbock – Hymn to Vienna
'For The Swimmer' è un programma che va in onda su Fango Radio.