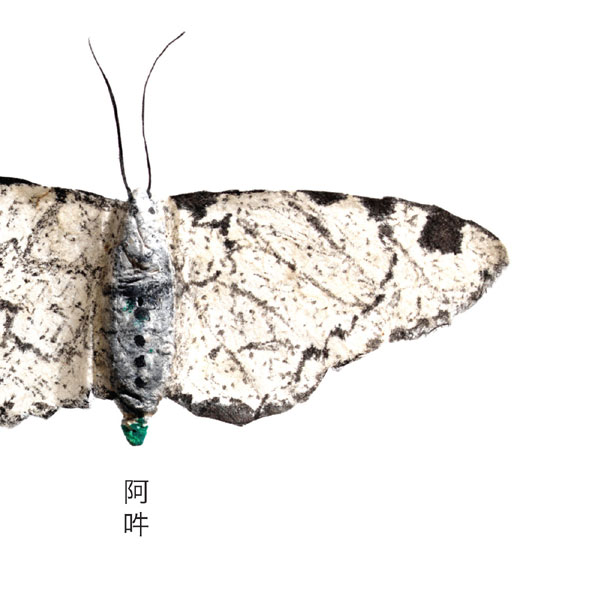 Aun, The Beginning And The End Of All Things è una co-produzione cinematografica austriaco-giapponese. Per quello che si può vedere o leggere, sembra si tratti di qualcosa sia di poetico sia di filosofico, basato sulla forza non-narrativa delle immagini come sulla riflessione a cui dà vita, ma sarà possibile scoprirlo solo procurandosi il dvd in uscita a settembre.
Per questa colonna sonora Christian Fennesz recupera alcune tracce della sua collaborazione con Ryuichi Sakamoto del 2007 (Cendre; ancora Austria & Giappone, tra l'altro), che affianca a nuovo materiale prodotto ad hoc per il film. Ci si trova di fronte a qualcuno che si è ormai staccato da definizioni troppo specifiche e si muove in un contesto ambient nel quale utilizza un'ampia gamma di soluzioni. Non esiste più da anni il glitch in senso stretto, così come i conseguimenti di Endless Summer sono ormai fusi assieme al resto del sound, paradossalmente (visto che una volta era il contrario) vicino a certe cose di Tim Hecker.
Così, in Aun convivono un minimalismo pianistico crepuscolare, ammantato appena appena dall'elettronica, brevissimi sketch più digitali, frangenti "dronegaze" sospesi in un limbo emozionale e il suono della chitarra (acustica?) che di tanto in tanto esce da solo – puro e splendido – dal mix, un po' come accadeva nel rarefatto Black Sea (2008) .
Fennesz, dunque, dopo aver inventato un genere, dopo aver re-inventato lo shoegaze e collaborato con istituzioni come Sakamoto, è passato a sua volta a essere una specie di "classico", con un'impronta che non sorprende più, ma ancora in grado di colpire al cuore e allo stomaco. Sarebbe davvero interessante sentire tutto questo dentro al film, unito alle immagini.
Tracklist
01. Kae
02. Aware
03. Haru
04. Sekai
05. Euclides
06. Sasazuka
07. Trace
08. Mori
09. AUN40
10. Nemuru
11. Himitsu
12. AUN80
13. Nympha
14. Shinu
15. Hikari