Zeit: in ascolto "Distance And Difference" dal nuovo The World Is Nothing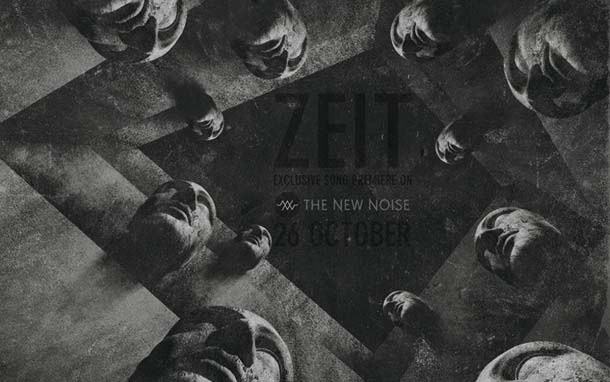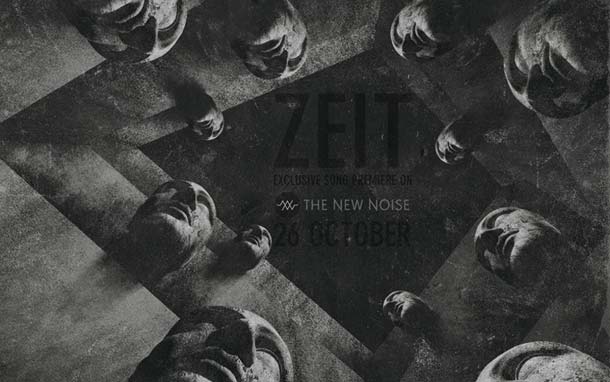 Ci siamo già occupati degli Zeit, per questo ci fa piacere lanciare lo streaming di un loro nuovo pezzo, "Distance And Difference", tratto da The World Is Nothing, in uscita il 2 novembre in vinile, cassetta, cd e in formato digitale grazie a Indelirium Records, Assurd Records, Trivel records, Dingleberry records and distribution, 5FeetUnder Records, I Want To Believe Tapes, Martire, Cave Canem D.I.Y., Icore Produzioni e Dischi Bervisti.
Siccome non siamo gelosi, aggiungiamo che su DIYSCO era uscito già un video, quello di "The Walls Of The World" e che questa stessa traccia al momento si può scaricare gratuitamente dal Bandcamp del gruppo.
Infine, per chi volesse testare/verificare live la potenza della scena "Venezia HC", ecco le date confermate del tour degli Zeit.
6 novembre @ Tetris – Trieste (IT) w/The Mild
7 novembre @ Rivolta PVC – Venezia (IT) w/ED, Oltrezona, Knightzz, Confine, Calvario, The Mild
8 novembre @ Circolo Iqbal Masih – Bologna (IT) w/Hyperwülff, Cave, The Mild
9 novembre @ Secret Show – Bozen (IT), w/The Mild
10 novembre @ Klub 007 Strahov – Prague (CZ) w/Birds In Row, The Mild
11 novembre @ Olomouc (CZ), w/Mild
12 novembre @ AK44 – Gießen (D) w/Lorraine, TheMild
13 novembre @ KTS – Freiburg im Breisgau (D) w/Mental Distress, The Mild
15 novembre @ Birreria Alla Pesa – Vicenza (IT) w/Noël, The Mild
28 novembre @ A Bestial Fest – Rimini (IT) w/ La Prospettiva, Tumulto, Vibratacore & many more…