ZABRISKY, Fortune Is Always Hiding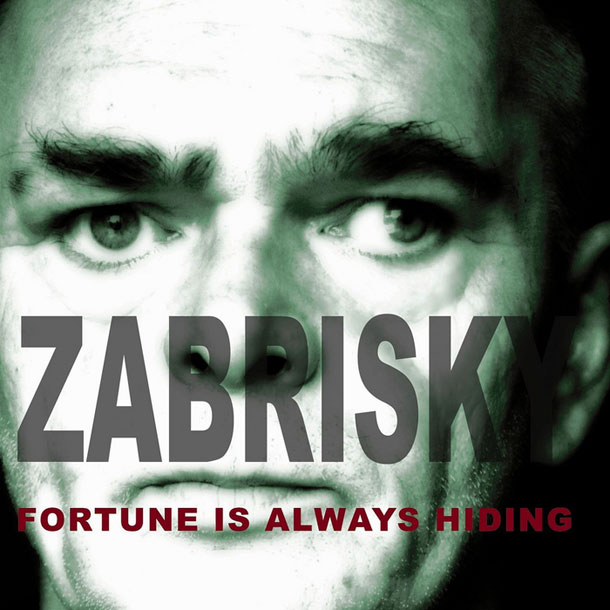 Zabrisky: come il film di Antonioni (o il ciclista?) ma con la y finale. La band di Mestre, giunta alla sua terza prova senza far troppo rumore, ha le idee chiare, chiarissime, circa i modelli da seguire, e tiene stretto il timone in direzione del brit-pop: gli arrangiamenti ricordano i The LA's (o i The Jam di "That's Entertainment") e una canzone come "Stone Inside", a livello melodico, risente senz'altro degli Stone Roses. Non ci si trattiene, inoltre, dal rievocare i sixties e dal citare coloro da cui tutto ciò ebbe inizio (il quartetto di Liverpool). Nulla di inedito, insomma, ma il lavoro è robusto: comincia con "Summer Is Always Grey", canzone caratterizzata da un crescendo simil-arcadefire, e scivola via, liscio liscio, per tutte le dieci tracce che lo costituiscono, sino al finale, "Good Company", dove la compagine pop si tinge un po' di psichedelia. I pezzi sono sapientemente "ottimizzati" per durare tre minuti scarsi: una bella trovata che fa sì che ciascun brano esprima appieno i suoi pregi e che la generale beatlesiana cantabilità, enfatizzata dai cori, non divenga stucchevole. Anche se parliamo di un disco piuttosto omogeneo, non mancano comunque alcuni diversivi: "Better Times" e "Careless Lovers" rivelano infatti una certa apertura verso i cliché del country americano.
«Carini, però li ascolto cinque o sei volte e stop», è questo che ci viene da pensare in un primo momento. Tuttavia, specie se il genere piace, ci si ritrova a sentirli e risentirli senza che vengano a noia. Fortune Is Always Hiding non è indubbiamente un capolavoro assoluto, beninteso, ma una gradevolissima compagnia, questo sì.
Tracklist
01. Summer Is Always Grey
02. Stone Inside
03. I Can't Leave
04. Better Times
05. Calling Home
06. Have Yuo Even Seen Your Face
07. Careless Lovers
08. Getting Better So Far
09. Real Time
10. Good Company