I Want Nothing 7″ e tour europeo per Gab De La Vega
Riceviamo e pubblichiamo. Un po' di pubblicità per il nostro cantautore punk preferito.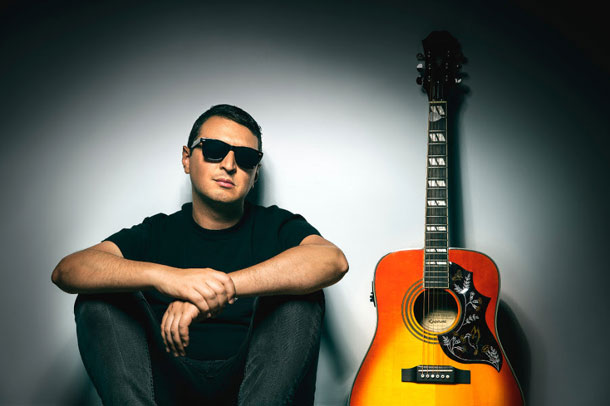 Dopo sei anni di tour non-stop in tutta Europa, un 7" e due lp, il singer-songwriter punk rock Gab De La Vega annuncia una nuova uscita, questa volta (per la prima volta) sulla sua etichetta Epidemic Records (Italia), su Backbite Records (Germania) e Vegan Records (Argentina).
Tutte e tre le etichette sono note per le loro uscite hardcore punk, ma sebbene le sonorità siano un po' diverse, il background è comune e mette in sintonia la sua musica con altre band e musicisti ben più pesanti.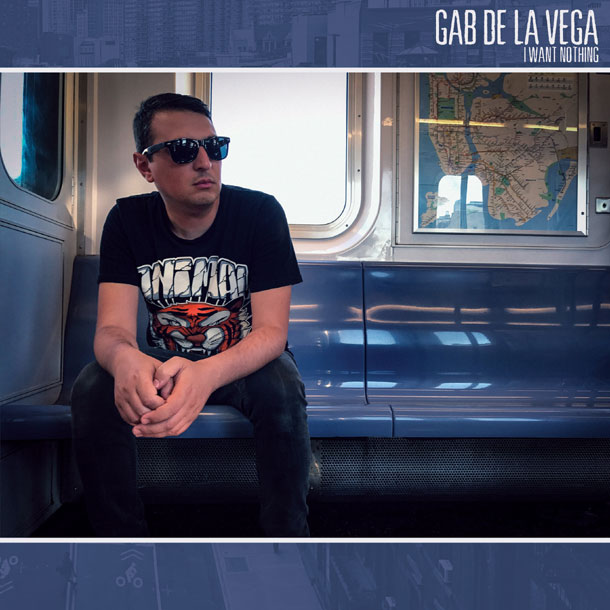 "I Want Nothing" è stato registrato a maggio 2017 e questa volta ha visto Gab collaborare con Marco "Cello" Cellini alla batteria (in precedenza erano insieme nel trio hardcore punk The Smashrooms) e Simone Piccinelli, che ha già lavorato sui due precedenti lp (Songs Of Existence e Never Look Back).
"Rimane comunque il mio progetto solista acustico – ha detto Gab – ma questa canzone richiedeva un arrangiamento full band in studio. Inoltre, volevo provare qualcosa di diverso. Sono davvero contento di questo pezzo, si tratta di un serio tentativo di uscire dalla mia zona di comfort e mi sento di averlo fatto con il migliore dei risultati".
Il lato B sarà un'interpretazione in acustico del classico dei Misfits "Some Kinda Hate".
La foto di copertina di "I Want Nothing" è stata scattata su un treno della metro di New York durante l'Estate. Jaden D (che in precedenza ha già lavorato sul  video di "Against The Grain") sta occupandosi del video anche di questa canzone, che è stato filmato tra New York e Toronto. Quella sarà prima occasione che avrete per ascoltare queste nuove registrazioni!
I preorder partiranno presto, quindi occhi aperti! Inoltre, Gab De La Vega sarà in tour in Europa a settembre (date qui), alcune date sono ancora disponibili quindi fatevi sentire se volete fissarne una! Ovviamente anche date in Italia a seguire. Le copie del 7" saranno disponibili anche a questi concerti!