Il video di "Niños Matadores", tratto da Pacific Alley di Krikor Kouchian
La L.I.E.S. di Ron Morelli pubblicherà il nuovo album del francese Krikor Kouchian.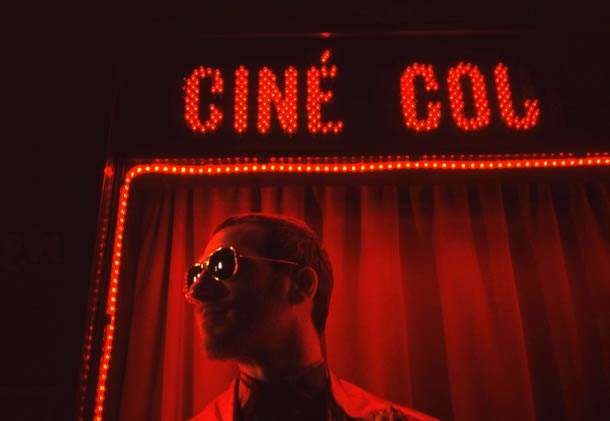 Krikor Kouchian ha iniziato nei Novanta in pieno French Touch. Da giovane ha passato un periodo in California. Da lì la cotta per un certo tipo di estetica, chiaramente rinvenibile qui sotto nel video di "Niños Matadores" e nell'artwork.
"Think of the neon lights of the boulevard or a late nite drive through the lonely hills, Krikor Kouchian's Pacific Alley propels you into a world of sleaze and excitement, where passion, money, and illicit substances take precedent and the sun beats down in a relentless unforgiving fashion".