Torna Shackleton: in ascolto brano del nuovo progetto Tunes Of Negation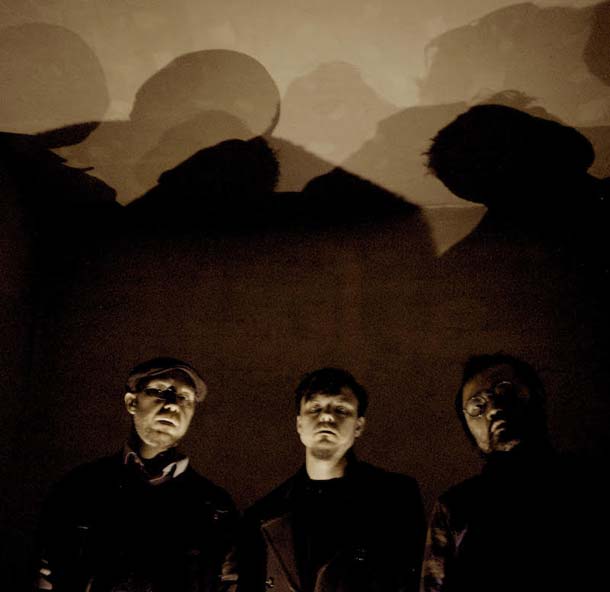 Abbiamo parlato spesso dell'etichetta Cosmo Rhythmatic, curata da Shapednoise. Questa volta lo facciamo perché sta per pubblicare (17 ottobre) un disco di Sam Shackleton, inglese trapiantato a Berlino, fondatore dell'ormai chiusa Skull Disco, nel 2016 autore – tra le altre mille cose – di un album in coppia con Ernesto Tomasini, del quale abbiamo parlato approfonditamente come del resto molte altre riviste, che lo hanno messo tra i dischi migliori di quell'anno.
Stavolta Shackleton prende il nome di Tunes Of Negation, perché questo Reach The Endless Sea è realizzato con il tastierista e percussionista Takumi Motokawa e con il percussionista Raphael Meinhart, per quella che si annuncia come una festa di polirtimi. Invitata anche Heather Leigh (voce su The World Is A Stage" / "Reach The Endless Sea"), altra conoscenza di The New Noise.
C'è già un brano in ascolto. Qui il pre-order-
Tracklist
A / 1. The World Is A Stage / Reach The Endless Sea
B1 / 2. Tundra Erotic
B2 / 3. Nowhere Ending Sky
C / 4. Rückschlag / Rising, then Resonant
D / 5. The Time Has Come