TOM KEIFER, The Way Life Goes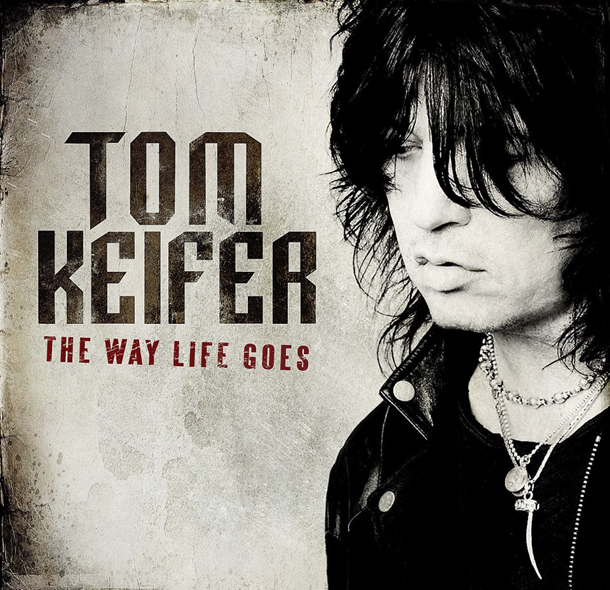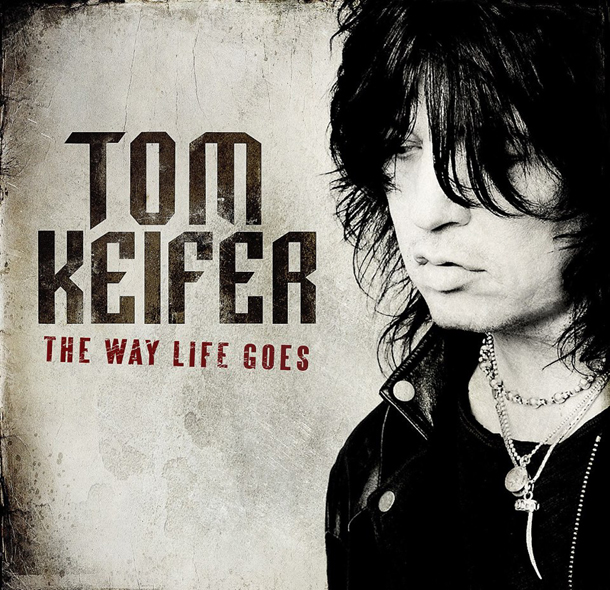 Unlike many other individuals I became interested in fairy tales only in my early teens, thanks to four guys from Pennsylvania. Since then I've sworn allegiance to Cinderella and Cinderella never left me. In 2013, as a lone storyteller, Tom Keifer tells one of his and time stands still again. The enchantment restarts. Many years have passed since the last chapter, 'Still Climbing' ('94), so there are many – perhaps too many- things to tell in a single album. Yet these fourteen tracks succeed in the titanic feat. Keifer pours out his spirit, remaining faithful to his heart of generous and uncontaminated artist, who brings to mother blues every music inflection, with sincerity, purity and originality that are out of the ordinary. Rarely, it happens that the warmth of tradition may meet and embrace the flat and numb technology of current productions, but when contents, interpretation and emotions speak louder than machines, then you just have to recognize that to favor mind and soul over matter is still possible.
Top hats off to Mr. Keifer.
Tracklist
01. Solid Ground
02. A Different Light
03. It's Not Enough
04. Cold Day In Hell
05. Thick And Thin
06. Ask Me Yesterday
07. Fools Paradise
08. The Flower Song
09. Mood Elevator"
10. Welcome To My Mind"
11. You Showed Me"
12. Ain't That A Bitch"
13. The Way Life Goes"
14. Babylon