The Trascendence Orchestra è un nuovo progetto di Surgeon: brano in ascolto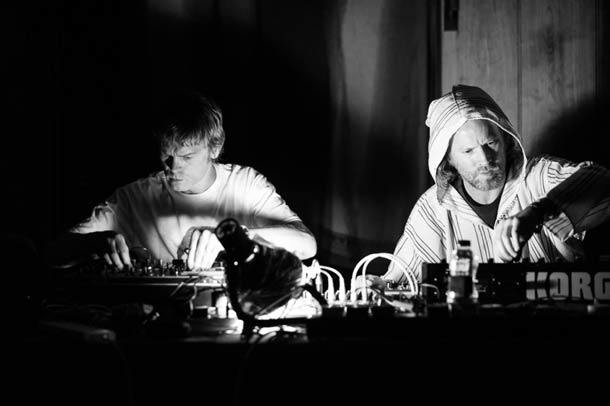 Anthony Child (Surgeon), è noto soprattutto in ambito dance, ma tramite Editions Mego ha pubblicato anche Electronic Recordings From Maui Jungle, dalle sonorità ben diverse. Sempre Editions Mego si occuperà della stampa di Modern Methods For Ancient Rituals (uscita prevista il 15 dicembre), primo album a nome The Transcendence Orchestra, che a dispetto del nome è solo un duo con Daniel Bean, altra figura attiva sulla scena dance internazionale. Strumenti utilizzati? Buchla Music Easel, harmonium, shruti box, basso, hurdy gurdy, sym-phonie, glockenspiel, campanelli, Electro Harmonix 45000, Strymon Blue Sky, Strymon DIG e Roland RE 101 Space Echo.
Questa è "Upper Windrush".