THE OCEAN COLLECTIVE, Phanerozoic I: Palaeozoic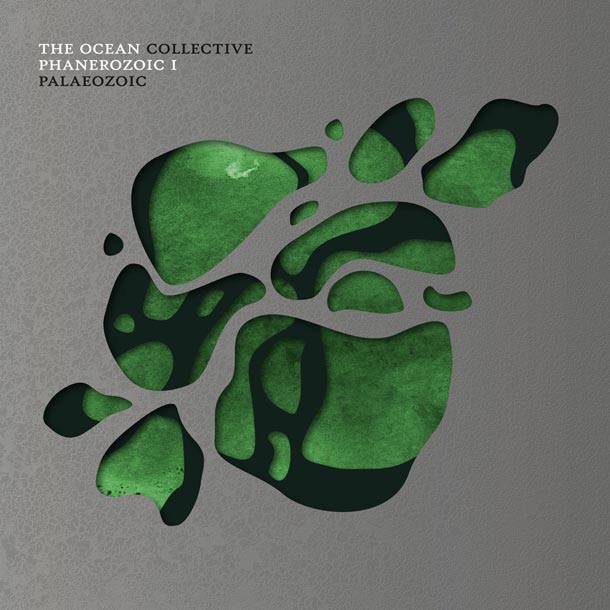 The Ocean Collective ha già realizzato diversi album concettualmente legati alle ere che hanno portato all'evoluzione della Terra. Phanerozoic I: Palaeozoic è la prima parte di un progetto che si concluderà nel 2020 con la realizzazione del suo seguito e dal punto di vista tematico si colloca tra Precambrian (2007) e Heliocentric/Anthropocentric (2010).
La formula sonora degli Ocean passa per generi anche in apparenza distanti come hardcore, post-rock e moderno progressive metal. A prevalere è la ricerca continua di atmosfere dilatate nonostante i molti di cambi di umore, sulle quali si innestano frazioni con approcci differenti, in un'alternanza continua tra linee vocali ruvide e pulite, se non eteree. Il collettivo qui collabora con Jonas Renkse (Katatonia, Bloodbath, October Tide) e mostra una padronanza sempre maggiore dei molteplici stili cui attinge per plasmare le proprie composizioni. Gli episodi inclusi sono tendenzialmente lunghi, ma scorrono senza intralci e anzi presentano alcuni momenti estremamente interessanti che viene spesso voglia di riascoltare ancora prima che il brano si concluda. La produzione è magniloquente e mette in risalto l'atmosfera di stravolgimento e potenza assoluta di cui necessita il tema trattato. Sono passati anni dalla pubblicazione di Pelagial (2013) e la loro line-up è cambiata, ma sono rimasti fedeli alla loro produzione precedente, portando avanti un discorso personale e coerente.