Il teaser di Harnessed To Flesh degli Operant, in uscita il 12 febbraio 2018 per Instruments Of Discipline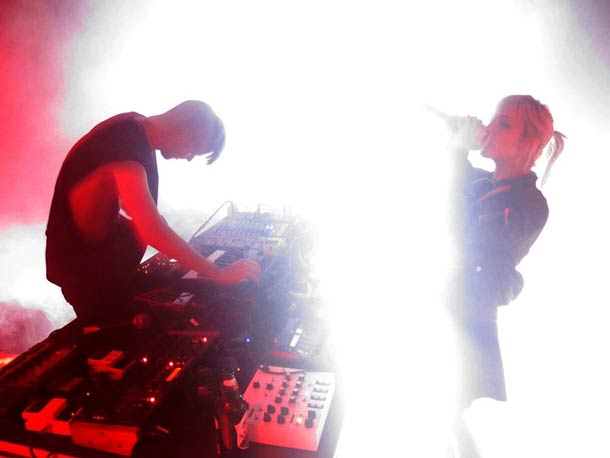 Gli Operant (Luna Vassarotti della Instruments Of Discipline e August Skipper degli Ascetic), duo posizionato a Berlino all'incrocio tra dark ambient, power electronics e techno, hanno appena concluso un tour europeo coi Kollaps.
A gennaio 2017, per Instruments Of Discipline, è uscito Zero Knowledge.
Il 12 febbraio 2018 sarà la volta dell'ep Harnessed To Flesh, a cui in sede di produzione ha collaborato anche Blush Response. Vedremo sei i due sono riusciti a migliorare ancora la loro miscela. Questo qui sotto è il teaser del disco.