TANGLED THOUGHTS OF LEAVING, Yield To Despair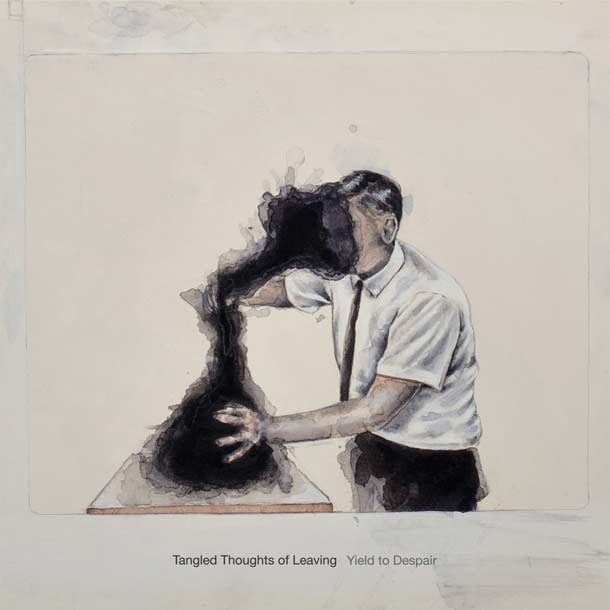 Questa la formazione degli australiani Tangled Thoughts Of Leaving: piano/synth, batteria, basso/campionamenti, chitarra, niente voce. Yield To Despair in pratica è post-rock e post-metal uniti a un piano sovente jazzoso. Quest'ultimo strumento gioca un ruolo paritario con sezione ritmica e chitarra, equilibrio insolito che fa capire subito la cosa più importante, cioè che questo è un gruppo con personalità (disorientante e bello come in "Downbeat" il suono del piano venga talmente ribassato da farlo diventare una chitarra aggiunta; idea da sfruttare di più). Nel corso dell'ascolto si scopre come i Tangled Thoughts Of Leaving sappiano essere – a seconda delle situazioni – gli Swans, gli Isis, gli Slint, gli Earth e i Bohren Und Der Club Of Gore. Messa così sembra quasi che siano il miglior gruppo dell'universo, ma in realtà vuol solo dire che nei lunghi pezzi proposti non ci si scorda di essere pesanti e rumorosi e si mette questo modo di suonare in contrasto con parti di piano noir e passaggi malinconici, scansando la prolissità con una sezione ritmica fantasiosa ed evitando di abusare della dialettica pieni/vuoti.
Buono, senza dubbio.