Solaris #42 w/ Bunny Dakota: AMBIVALENCE (It means I don't care)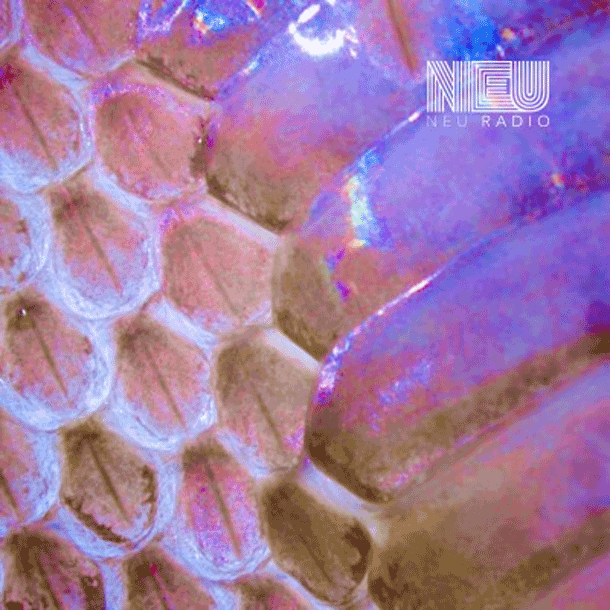 Ritmi confusioni scomposizioni analogie
Ospite di questo mese di Solaris, Bunny Dakota sperimenta lunghi viaggi sonori, agitando la pista come fosse un superorganismo in movimento, in cui la techno si mescola alla downtempo, all'hard drums, all'electro-wave e all'house music, dando vita a mondi fittizi fatti di sud, elettricità, alte maree, ritmi bassi e alterati, dove appaiono parole poetiche, strumenti analogici, alterità.
Metà parte del collettivo di arti performative e visive Industria Indipendente crea nel 2019 l'happening-party MERENDE, di cui è dj resident e maîtresse.
Playlist
Tamburi Neri_ sognare
Miss Kittin Who I am (solo voice)
PXXF Night light
The Bug_Skeng (Autechre rmx)
Gila_ I Lose
Klub Taiga Pausa
Lechuga Zafiro – Ayida Weddo (700 Bliss Remix)
Y1640_ WEEP
Plead Slyngshot Neewt_Studio Relief
Ronce_Lolita
Charlotte de Witte – PPC (Original Mix)
Ludwig Göransson_Trucks in place (TENET ost)
Ambivalence_Girl Interrupted (movie)
Chickens (Hollywood Sounds)
Amnesia Scanner – AS Too Wrong
Cosmo Vitelli_Party Old Boy (Feat. Tanja Vežiç)
Tomás Urquieta _ Me Rehuso a Pensar
Lurka_Heat Mover
Bella Báguena _Me pica la cara
Laurie Anderson_Awaked one
Valesuchi – Autopoietic Unboxing
Anunaku_Spirale
Giant Swan_Celebrate The Last 30 Years of Human Ego
Chungo_The Vendor
Shadowfax_A song for my brother
Nikki Nar_ I Like Milions
Rasuba_ Go to work
Luna Vega_ Trash
Solaris
Solaris è un viaggio sonoro che parte dai territori dell'elettronica, della synth wave e dell'ambient per raggiungerne di inesplorati, tracciando percorsi contaminati e insoliti. Registrato a Londra da Laura Marongiu, Solaris va in onda una volta al mese su
Neu Radio
.