Solaris #27 (Space Afrika, Moor Mother, Ikonika, Lee Gamble…)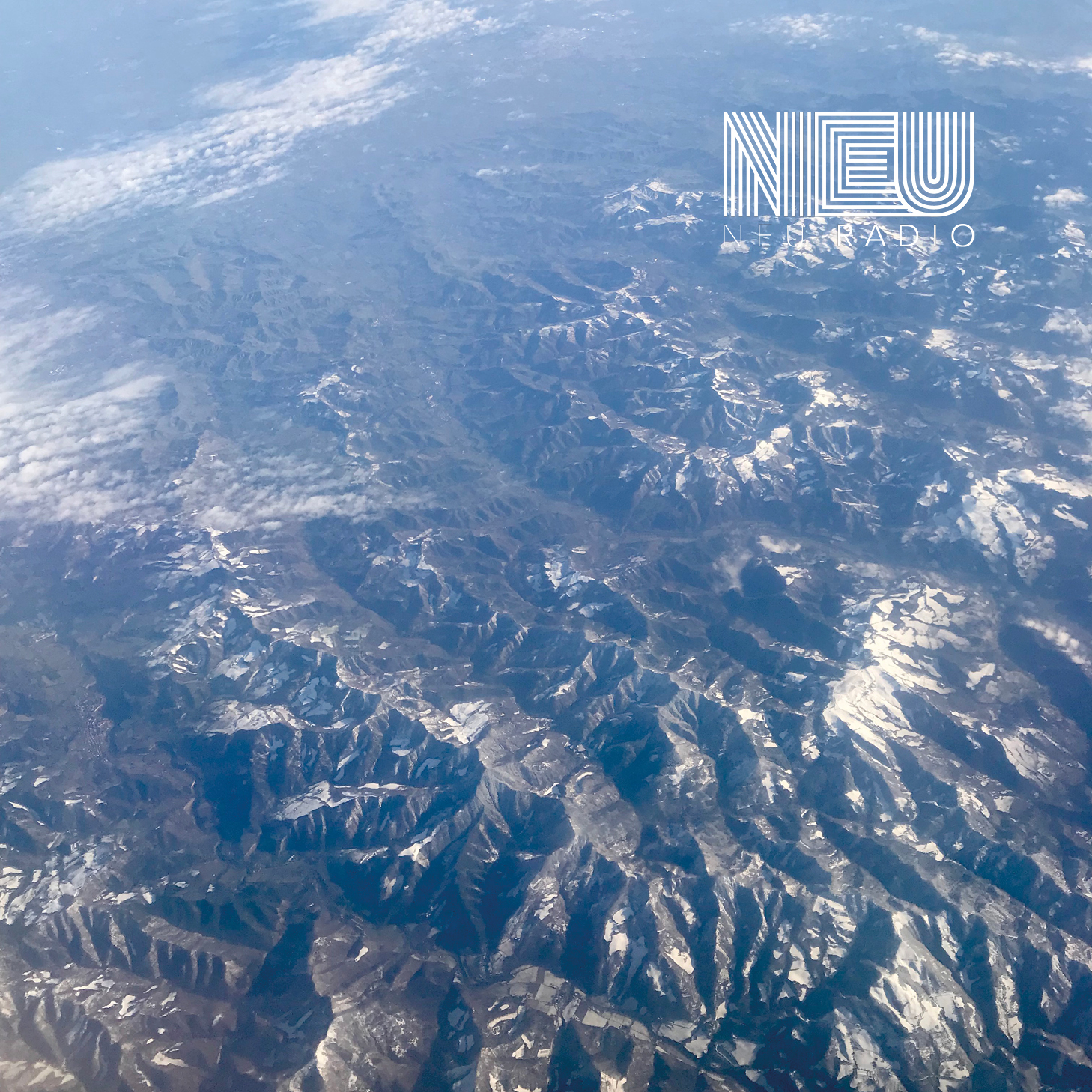 Il primo Solaris del 2022 guarda ancora ai migliori dischi di elettronica del 2021, recuperando, tra gli altri, gli ottimi lavori di Moor Mother, Drew McDowall, Leron Carson e Native Soul.
Playlist
Space Afrika – Ladybird Drone
Moor Mother – Rogue Waves
Pye Corner Audio – Symbiosis
Sangre Nueva – Hurt
Seven K, Skee Mask & Text Chunk – Arrakis
Native Soul – The Beginning
Leron Carson – Sof n Thik
Das Ding – Dream Decay
Ikonika – Your Body
Parris – Movements (w/ Carmen Villain)
Lee Gamble – Iperpassive
Drew McDowall – Agalma V (ft. Kali Malone)
Fragments of Blue – Princess Diana of Wales
Solaris
Solaris è un viaggio sonoro che parte dai territori dell'elettronica, della synth wave e dell'ambient per raggiungerne di inesplorati, tracciando percorsi contaminati e insoliti. Registrato a Londra da Laura Marongiu, Solaris va in onda una volta al mese su
Neu Radio
.