Sabato 2 aprile Ombre Lunghe porta a Bologna S. Olbricht
Riceviamo e pubblichiamo.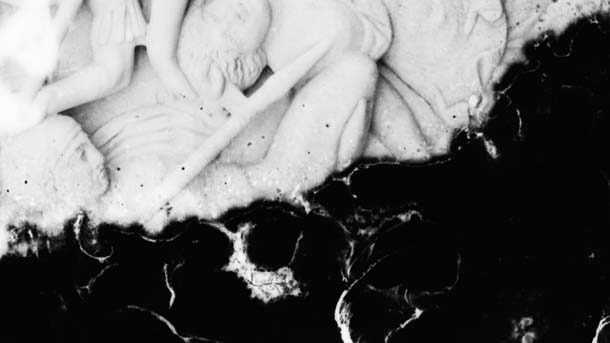 Ultimo appuntamento Ombre Lunghe di questa stagione. Dopo Acronym e Shapednoise, la serata del collettivo Alivelab dedicata alle angolature più sperimentali della musica elettronica porta al Sì di Via San Vitale due dei nomi più interessanti del panorama deep-abstract.
S. OLBRICHT
(HU – Lobster Theremin, Opal Tapes – Live)
Per la prima volta Bologna ospiterà S. Olbricht, producer ungherese con un recente passato firmato Opal Tapes e Gang Of Ducks, tra le altre. Nel 2014 esce per Lobster Theremin con l'ep A Place Called Ballacid, quattro pezzi di deep house subacquea e sfocata che ricorda il lavoro a tratti analogo di Huerco S.. Il prossimo 8 aprile, subito dopo la data bolognese, Olbricht ritornerà su Lobster Theremin con il nuovissimo album For Perfect Beings, un LP più 10" in cui vengono mischiate techno à la Legowelt, nebulosità ambient, house torbida e profondità da dawn at the club.
MORKEBLA
(IT – BAROC, Farbwechsel – Live)
Ad aprire un nome noto agli ascoltatori più attenti. Morkebla, il progetto solista di Alberto Rosso, è infatti attivo da alcuni anni e in città ha già suonato per roBot Festival. Dopo numerose uscite, tra cui anche una tape per la Farbwechsel dello stesso Olbricht, lo scorso 5 febbraio l'lp Ono-Sendai Cyberspace è uscito per la tedesca BAROC. Anche qua parole chiave come subacqueo, sfocato, nebuloso la fanno da padrone per identificare per quanto possibile il connubio tra elettronica beat-oriented e una ricerca di strati (sonori) e stati (cognitivi) alterati ed astratti.
INFO
c/o SI, via San Vitale 69, Bologna
inizio ore 23.00
ingresso: € 10
atelierombrelunghe@gmail.com