RICHMOND FONTAINE, The High Country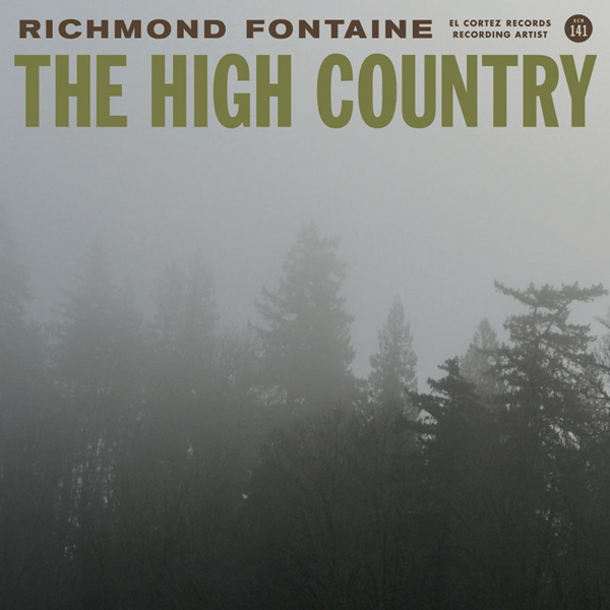 Distanze ravvicinate.
Willy Vlautin proprio non ce la fa. Non ce la fa a non essere un musicista che scrive libri anche quando si tratta del nuovo disco della sua band. High Country è l'ennesimo intreccio di viaggi, Highway, disperazione e rapporti al limite, compromessi da distanze insormontabili e da una vita spesa tra squallidi motel e panorami troppo silenziosi per poterli sopportare. Vita americana di confine e americana intesa come corrente musicale: il rischio è sempre lo stesso, cioè di cadere in stereotipi, quindi in noia. Willy, però, è ormai padrone del mestiere di raccontare, sia su carta sia in musica. Protagonisti "lui e lei", storia tenuta in piedi dalle loro voci narranti, dai loro dialoghi o da un giro tra le frequenze di una radio che non trasmette mai quello che si vorrebbe ("Driving Back To Chainsaw Sea"), il tutto inserito in un perfetto continuum. I Richmond Fontaine sono ormai sullo stesso piano degli American Music Club o dei Wilco, nonostante non godano della stessa fama che Willy ha "trovato" in campo letterario. Un gran peccato, ma lui e il gruppo sono in fuga da tempo, liberi da logiche di mercato e anche di genere.
Tracklist
01. Inventory
02. The Girl On The Logging Road
03. The Chainsaw Sea
04. Let Me Dream Of The High Country
05. The Mechanic Falls In Love With The Girl
06. The Mechanic's Life
07. Angus King Tries To Leave The House
08. The Meeting On The Logging Road
09. Claude Murray's Breakdown
10. The Eagles Lodge
11. Driving Back The Chainsaw Sea
12. Lost In The Trees
13. On A Spree
14. Deciding To Run
15. I Can See A Room
16. The Escape
17. Leaving