POWER OF JISM, Your Son Died Laughing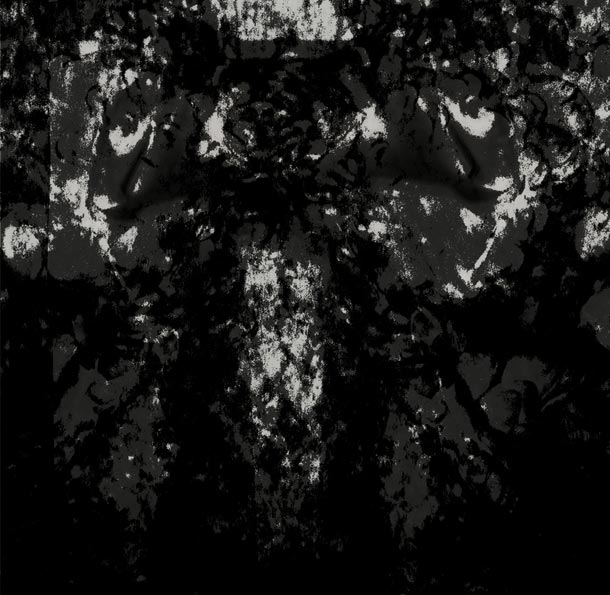 Non conoscevo l'album e non conoscevo la band olandese che lo partorì (con immenso dolore) diciassette anni fa, ma è chiaro come oggi Your Son Died Laughing rispecchi un po' lo spirito dei tempi, quelli in cui Swans e Godflesh ritornano in pista anche con dischi e non solo con live, amati da una generazione di band (¹) che ha sempre ammesso candidamente la loro influenza e comunque pilastri in molte collezioni di dischi di gente loro contemporanea e di ragazzi più giovani che sono andati a documentarsi su determinati capisaldi della musica estrema.
Non so quanto andarono bene le cose al gruppo all'epoca, ma è un dato di fatto che dopo quest'album i Power Of Jism arrestarono la loro attività e mi piace pensare che il motivo fosse l'aver constatato l'impossibilità di fare di meglio. Mark Van Der Zanden (basso) e Paul Rabelink (chitarra, voce) avevano fabbricato sei brani lunghi, quasi tutti sui dieci minuti, agli antipodi rispetto alla forma canzone e vicinissimi al concetto di lenta agonia. Sezione ritmica soffocante, chitarra fuori controllo e grida di un pazzo: quando la monotonia – anziché pregio di un genere punitivo come il loro – rischia di tornare banale difetto, ecco il guizzo, che si traduce in un'accelerazione, in un cambio di ritmo più o meno percettibile o in qualche altro salutare diversivo.
Ristampa su vinile (doppio) a cura dell'isreaeliana Heart & Crossbone, che mostra ancora una volta di saperne a pacchi.
---
1. Tanto per restare nel 2014: è in uscita un tributo ai Godflesh (Fathers Of Our Flesh, per Fobofile Productions) al quale partecipano nomi come Knut, Eagle Twin, Gnaw, Ovo, Nadja, Author & Punisher… per quanto riguarda gli Swans, basta pensare (ma in entrambi i casi è scoprire l'acqua calda) che artisti di tutt'altra provenienza musicale come Ben Frost e Lawrence English hanno dichiarato di essersi ispirati alla loro pesantezza per realizzare i loro nuovi dischi.
Tracklist
A1 Gods
A2 Self Demolition Juggernaut
B1 Stoneman
B2 Liquid Souls
C1 Passion Drain
D1 Hole