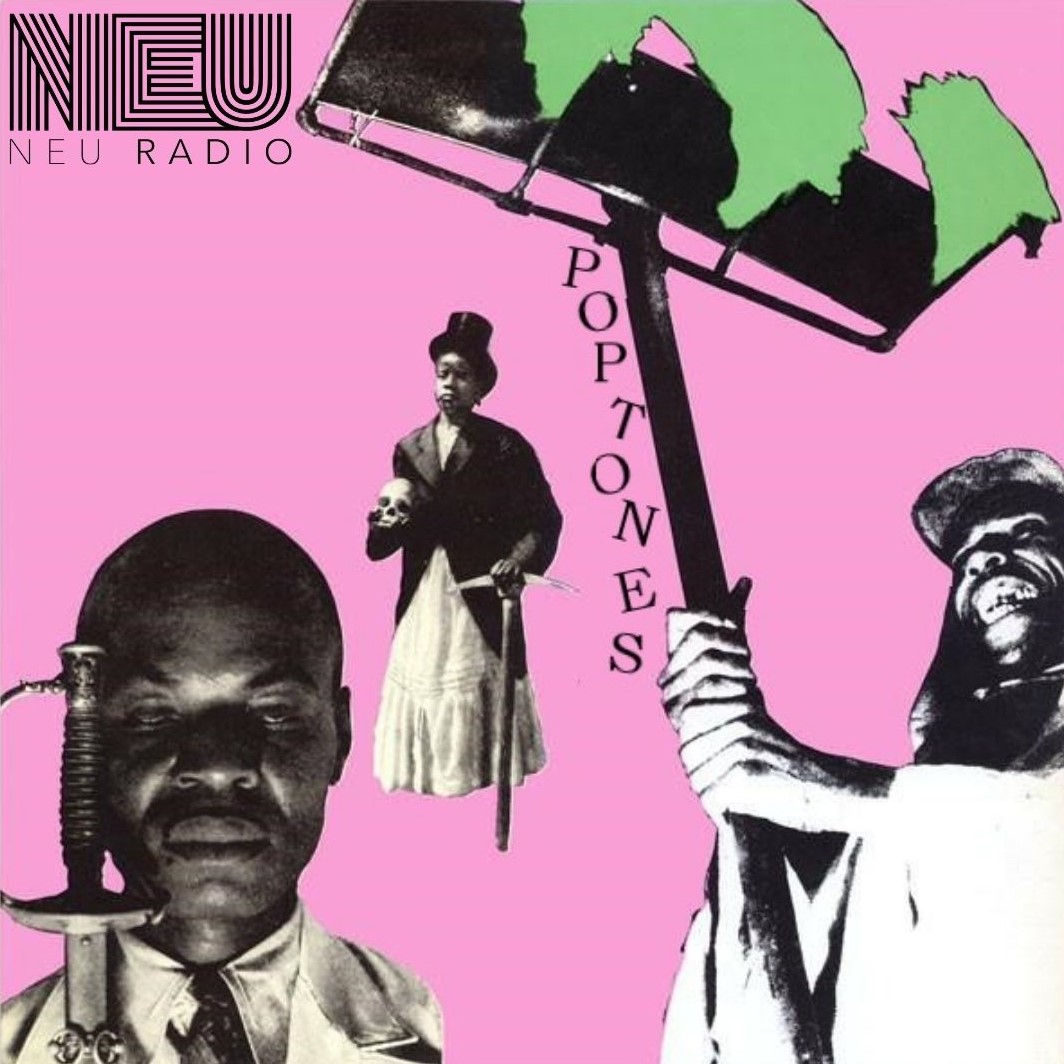 Puntata n. 78 di Poptones nella quale Gabriele Savioli, in vista della pausa estiva, anticipa di una settimana la rubrica mensile dedicata alle uscite di 40 anni fa, in questo caso quelle dedicate al mese di agosto 1981.
Playlist
Gun Club – Sex Beat
Wall Of Voodoo – Back In Flesh
The Alley Cats – Nothing Is Nothing Anymore
The Replacements – I Bought A Headache
The Hitmen – I Don't Mind
Deniz Tek – Rpm
Urban Verbs – Jar My Blood
The Comsat Angels – Be Brave
Ultravox – I Never Wanted To Begin
John Foxx – Europe After The Rain
Devo – Going Under
Adam And The Ants – Christian D'or
The Teardrop Explodes – Passionate Friend
Aztec Camera – Lost Outside The Tunnel
The Kinks – Yo Yo
Tom Tom Club – Wordy Rappinghood
Poptones
Poptones nasce e si sviluppa utilizzando come base i Sixties: partendo dal soul della Motown, passando dal garage-beat fino ad arrivare al freakbeat, alla psichedelia e al folk-rock, questo decennio ha influenzato anche quello successivo con la prima elettronica, l'hard-rock, il power-pop, fino ad arrivare al punk, alla new wave e al post-punk, generi che sfociano negli anni Ottanta, decennio nel quale tutto viene di nuovo assimilato e rivisitato. Poptones cerca quindi di offrire una piccola ma significativa panoramica su quanto di più interessante si muova nel panorama musicale che, in modo diretto o indiretto, abbia legami con il passato. Proprio per sottolineare questa continuità nel tempo, la rubrica tratta periodicamente puntate speciali dedicate a scene o movimenti musicali di particolare interesse.