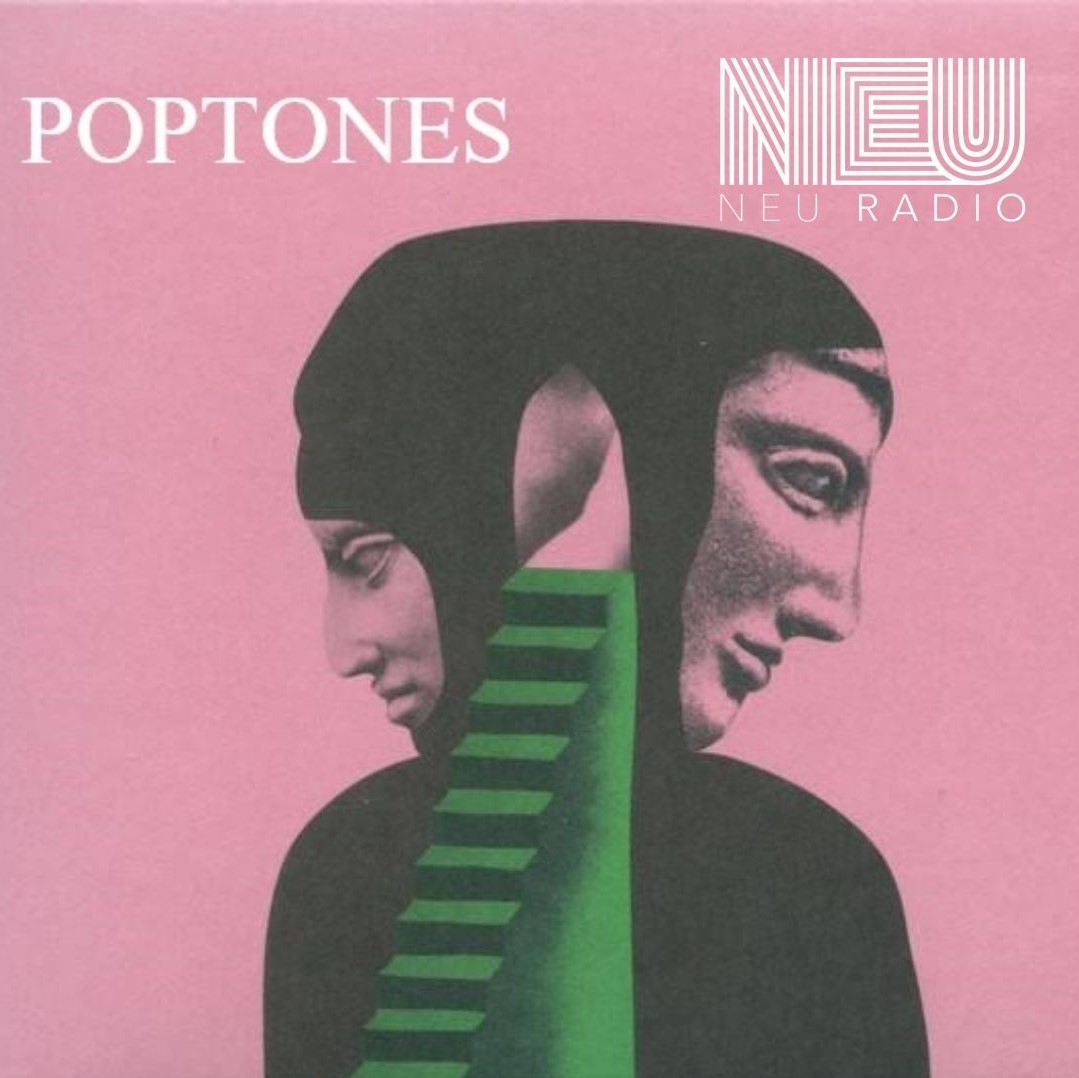 Puntata n. 72 di Poptones, nella quale Gabriele Savioli propone novità discografiche in ambito pop, garage e indie.
Playlist
Teenage Fanclub – I'm More Inclined
Reigning Sound – A Little More Time
Reigning Sound – What Could I Do?
The Reds, Pinks And Purples – I Hope I Never Fall In Love
Cool Ghouls – Smoke And Fire
Dinosaur Jr – I Ran Away
Sweeping Promises – Falling Forward
Smirk – Eyes Conversing
The Catenary Wires – Keep Feeling Fascination
Kid Congo And The Pink Monkey Birds – (I Can't Afford) Your Shitty Dreamhouse
Luke Haines – I Just Want To Be Buried
The Derricks – Berth Song
Poptones
Poptones nasce e si sviluppa utilizzando come base i Sixties: partendo dal soul della Motown, passando dal garage-beat fino ad arrivare al freakbeat, alla psichedelia e al folk-rock, questo decennio ha influenzato anche quello successivo con la prima elettronica, l'hard-rock, il power-pop, fino ad arrivare al punk, alla new wave e al post-punk, generi che sfociano negli anni Ottanta, decennio nel quale tutto viene di nuovo assimilato e rivisitato. Poptones cerca quindi di offrire una piccola ma significativa panoramica su quanto di più interessante si muova nel panorama musicale che, in modo diretto o indiretto, abbia legami con il passato. Proprio per sottolineare questa continuità nel tempo, la rubrica tratta periodicamente puntate speciali dedicate a scene o movimenti musicali di particolare interesse.