Poptones #7 (Festival Beat, seconda parte)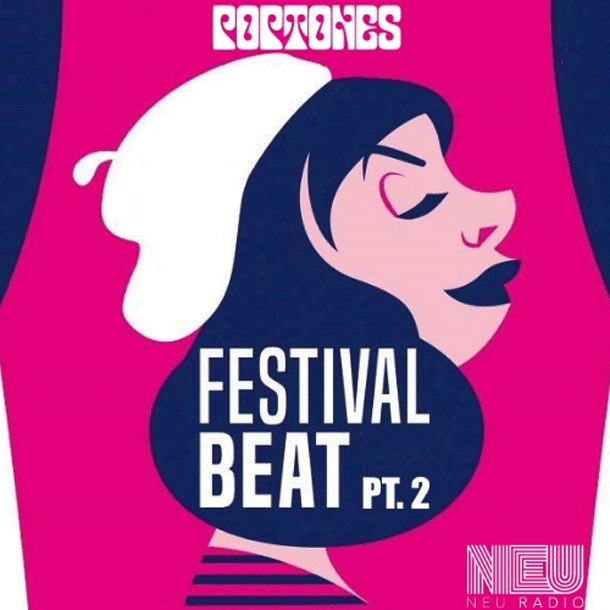 Questa settima puntata conclude il viaggio a ritroso di presentazione del Festival Beat svoltosi a Salsomaggiore a fine giugno, prendendo in considerazione le band più significative delle versioni dal 1993 al 2009.
Playlist
Pretty Things – Can't stand the pain
Gonn – Blackout of gretely
Downliners Sect – Everything I've got to give
Masonics with Miss Ludella Black – Don't walk away from me
Urges – You don't look so good
Maggots – Let's go in 69
Tunas – Lament 1
Big Boss Man – Triumph of the olympian
Get Lost – Mdmation
Bristols – Gonna cry
Solarlares – Feet the wrong way round
Sick Rose – It's a mystery
Satelliters – Riot on sunset strip
Nuthins – Mistake
Sciacalli – Luca
Mystreated – You're not alone
Thanes – Hey girl (look what you've done)!
Hermits – Bad driver
Poptones
Poptones nasce e si sviluppa utilizzando come base i Sixties: partendo dal soul della Motown, passando dal garage-beat fino ad arrivare al freakbeat, alla psichedelia e al folk-rock, questo decennio ha influenzato anche quello successivo con la prima elettronica, l'hard-rock, il power-pop, fino ad arrivare al punk, alla new wave e al post-punk, generi che sfociano negli anni Ottanta, decennio nel quale tutto viene di nuovo assimilato e rivisitato. Poptones cerca quindi di offrire una piccola ma significativa panoramica su quanto di più interessante si muova nel panorama musicale che, in modo diretto o indiretto, abbia legami con il passato. Proprio per sottolineare questa continuità nel tempo, la rubrica tratta periodicamente puntate speciali dedicate a scene o movimenti musicali di particolare interesse.