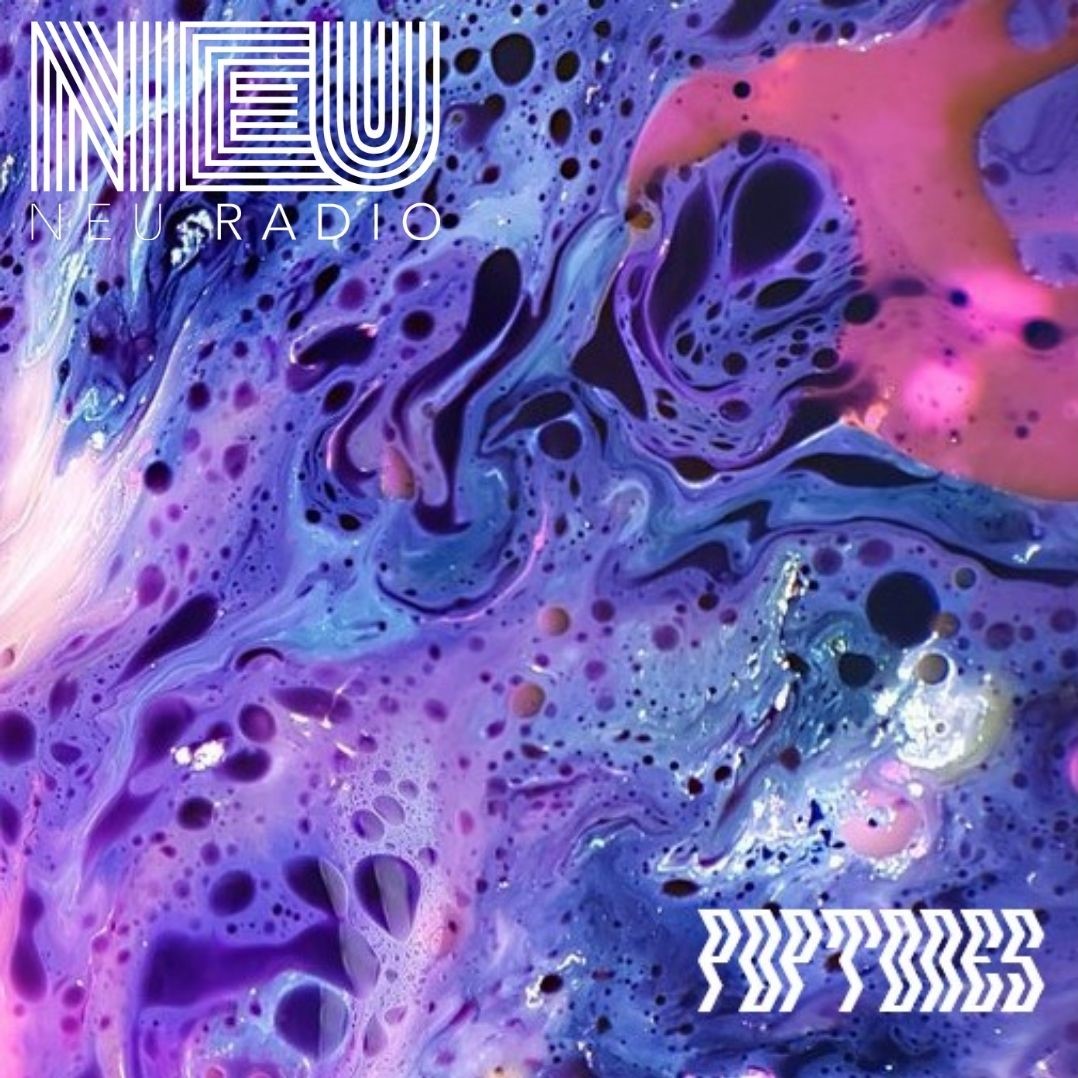 La puntata n. 64 di Poptones ha un taglio liquido e fluttuante, da gustarsi con l'ausilio di luci stroboscopiche e macchine fumogene virtuali. Gabriele Savioli ci propone infatti esclusivamente novità discografiche tra synth-pop e dance elettronica.
Playlist
Confident Man – First Class Bitch (Working Men's Club Remix)
Squid – Broadcaster
Jigsaw Sequence – Berlin Girl (Iron Curtain Fuser Remix)
Woflclub – Fire
Video Age – Shadow Of Your Love
Same Eyes – New Age
Boyfirends And Girlfriends – You Touch
Nabta – No Excuses
Empathy Test – Monsters
Ak/Dk – Shared Particles
Sleaford Mods – Elocution
Poptones
Poptones nasce e si sviluppa utilizzando come base i Sixties: partendo dal soul della Motown, passando dal garage-beat fino ad arrivare al freakbeat, alla psichedelia e al folk-rock, questo decennio ha influenzato anche quello successivo con la prima elettronica, l'hard-rock, il power-pop, fino ad arrivare al punk, alla new wave e al post-punk, generi che sfociano negli anni Ottanta, decennio nel quale tutto viene di nuovo assimilato e rivisitato. Poptones cerca quindi di offrire una piccola ma significativa panoramica su quanto di più interessante si muova nel panorama musicale che, in modo diretto o indiretto, abbia legami con il passato. Proprio per sottolineare questa continuità nel tempo, la rubrica tratta periodicamente puntate speciali dedicate a scene o movimenti musicali di particolare interesse.