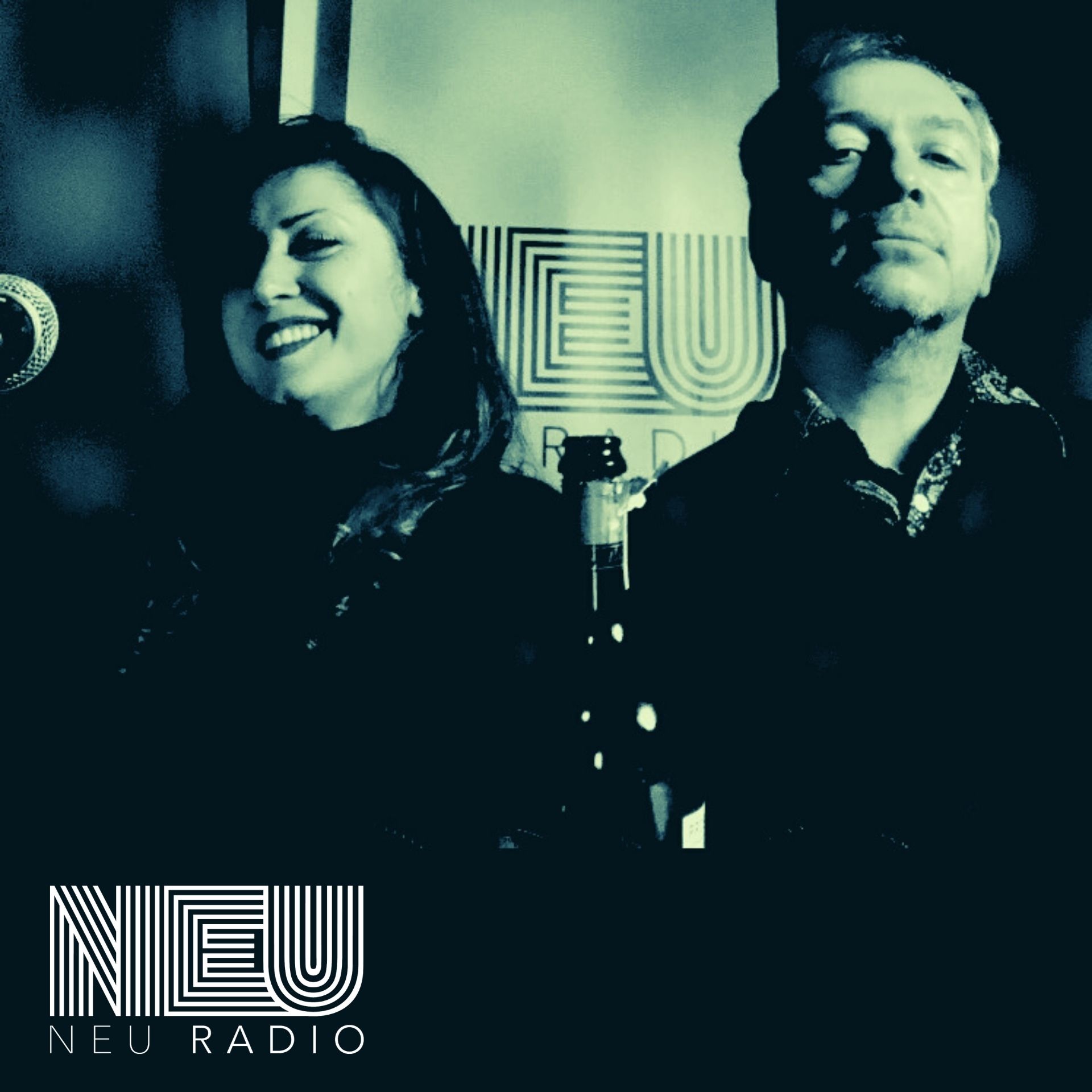 Ultima puntata del 2020 di Poptones con un ospite speciale: la Totta che, insieme a Gabriele Savioli, proporrà alcuni degli album più rappresentativi usciti in questo 2020.
Playlist
RVG – Help Somebody
Porridge Radio – Born Confused
The Pretty Things – Love In Vain
The Orielles – Space Samba (Disco Volador Theme)
Ian Skelly – Travelling Mind
Fontaines D.C. – I Don't Belong
Paul Molloy – Dungaree Day
Billy Nomates – Modern Hart
Vintage Crop – Gridlock
Fiona Apple – Fetch The Bolt Cutters
Chow – The Ancient Gentle Tower
Juniore – En Solitaire
Poptones
Poptones nasce e si sviluppa utilizzando come base i Sixties: partendo dal soul della Motown, passando dal garage-beat fino ad arrivare al freakbeat, alla psichedelia e al folk-rock, questo decennio ha influenzato anche quello successivo con la prima elettronica, l'hard-rock, il power-pop, fino ad arrivare al punk, alla new wave e al post-punk, generi che sfociano negli anni Ottanta, decennio nel quale tutto viene di nuovo assimilato e rivisitato. Poptones cerca quindi di offrire una piccola ma significativa panoramica su quanto di più interessante si muova nel panorama musicale che, in modo diretto o indiretto, abbia legami con il passato. Proprio per sottolineare questa continuità nel tempo, la rubrica tratta periodicamente puntate speciali dedicate a scene o movimenti musicali di particolare interesse.