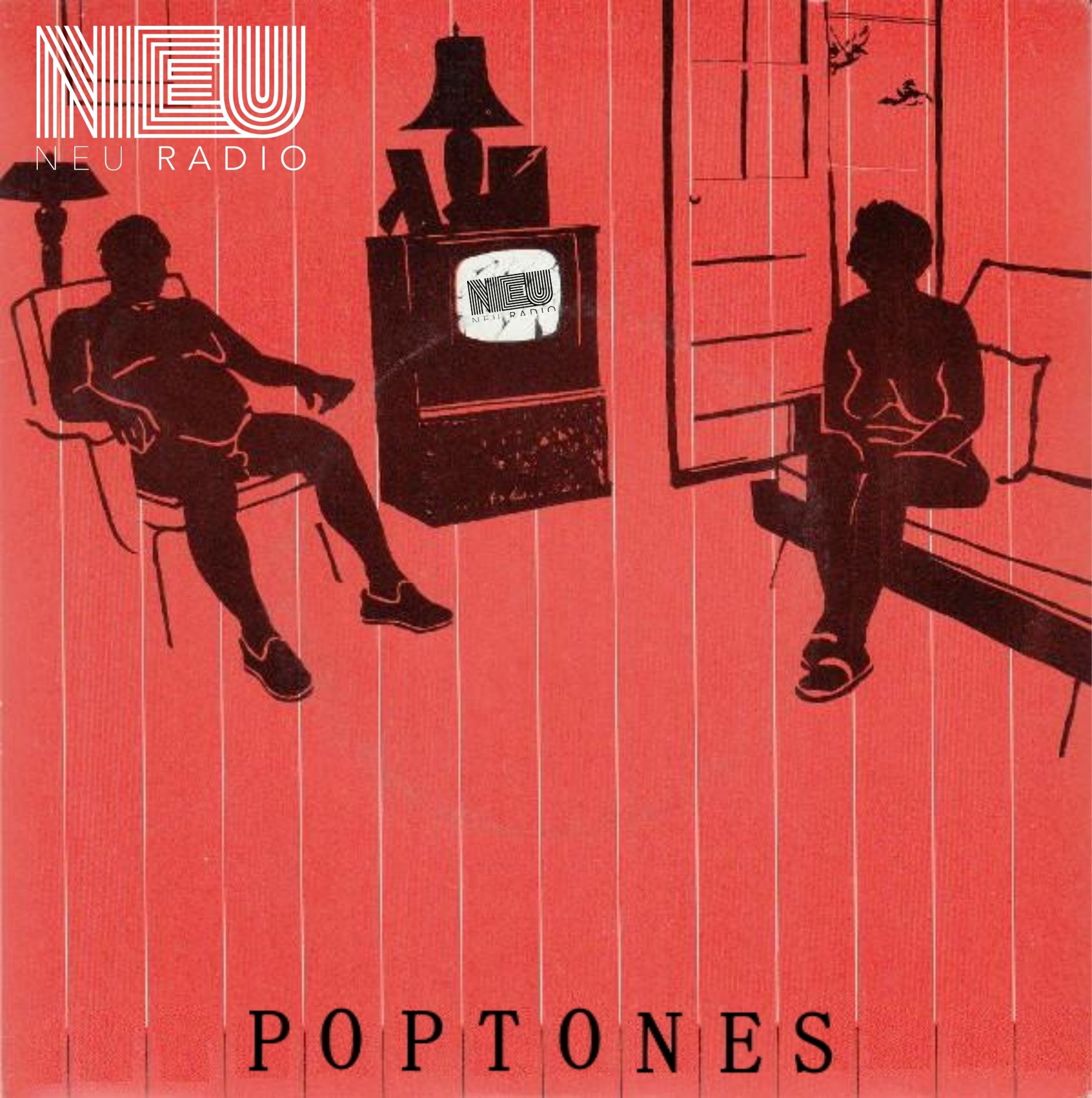 Come ogni lunedì del mese Gabriele Savioli ci offre il solito tuffo nel passato. La puntata n. 45 di Poptones, infatti, propone le uscite più interessanti dell'ottobre 1980.
Playlist
Orchestral Manoeuvres In The Dark – Enola Gay
The Police – Driven To Tears
Dire Straits – Skateway
Joy Division – Atmosphere
Modern English – Gathering Dust
Colin Newman – Order For Order
John Foxx – Miles Away
The Specials – Man At C&A
The Lambrettas – Page 3
Secret Affair – My World
Teenage Filmstars – I Apologise
The Unclaimed – Run From Home
Urban Verbs – Subways
Talking Heads – The Great Curve
Poptones
Poptones nasce e si sviluppa utilizzando come base i Sixties: partendo dal soul della Motown, passando dal garage-beat fino ad arrivare al freakbeat, alla psichedelia e al folk-rock, questo decennio ha influenzato anche quello successivo con la prima elettronica, l'hard-rock, il power-pop, fino ad arrivare al punk, alla new wave e al post-punk, generi che sfociano negli anni Ottanta, decennio nel quale tutto viene di nuovo assimilato e rivisitato. Poptones cerca quindi di offrire una piccola ma significativa panoramica su quanto di più interessante si muova nel panorama musicale che, in modo diretto o indiretto, abbia legami con il passato. Proprio per sottolineare questa continuità nel tempo, la rubrica tratta periodicamente puntate speciali dedicate a scene o movimenti musicali di particolare interesse.