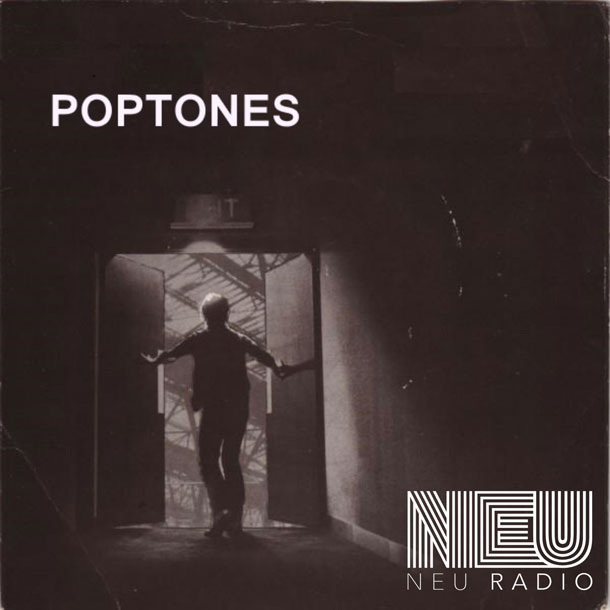 Puntata n. 43 di Poptones nella quale Gabriele Savioli propone le uscite più significative del mese di Settembre 1980.
Playlist
Madness – You Said
Echo & The Bunnymen – The Puppet
Teardrop Explodes – When I Dream
Xtc – Towers Of London
Damned – History Of The World Part 1
The Cramps – I Can't Hardly Stand It
Stiv Bators – The Last Year
Wall Of Voodoo – Longarm
Dead Kennedys – Kill The Poor
Cockney Rejects – The Greatest Cockney Ripoff
The Visitors – Brother John
Athletico Spizz 80 – Effortless
Au Paris – Diet
The Sound – Heyday
Simple Minds – I Travel
Poptones
Poptones nasce e si sviluppa utilizzando come base i Sixties: partendo dal soul della Motown, passando dal garage-beat fino ad arrivare al freakbeat, alla psichedelia e al folk-rock, questo decennio ha influenzato anche quello successivo con la prima elettronica, l'hard-rock, il power-pop, fino ad arrivare al punk, alla new wave e al post-punk, generi che sfociano negli anni Ottanta, decennio nel quale tutto viene di nuovo assimilato e rivisitato. Poptones cerca quindi di offrire una piccola ma significativa panoramica su quanto di più interessante si muova nel panorama musicale che, in modo diretto o indiretto, abbia legami con il passato. Proprio per sottolineare questa continuità nel tempo, la rubrica tratta periodicamente puntate speciali dedicate a scene o movimenti musicali di particolare interesse.