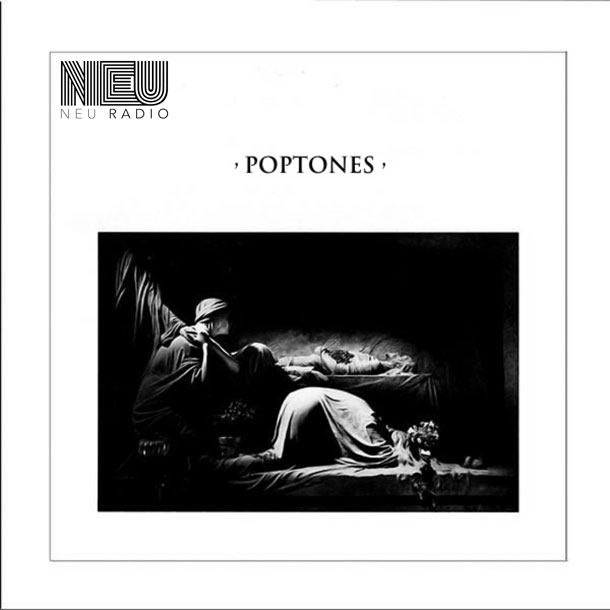 Un tuffo nel passato questa puntata n. 36 di Poptones. Come di consueto Gabriele Savioli ci offre, in occasione del primo appuntamento mensile, una panoramica di quanto accadeva quarant'anni fa. In questo caso nel Luglio del 1980.
Playlist
The Barracudas – Summer Fun
XTC – Generals And Majors
Roky Erickson And The Aliens – I Think Of Demons
Pere Ubu – Horses
Peter Gabriel – Family Snapshot
Dexy's Midnight Runners – Keep It
Linton Kwesi Johnson – Reggae Sounds
Black Uhuru – Push Push
Pylon – Precaution
D.O.A. – The Enemy
Angelic Upstarts – Last Night Another Soldier
Echo & The Bunnymen – Stars Are Stars
Ultravox – Passing Strangers
Poptones
Poptones nasce e si sviluppa utilizzando come base i Sixties: partendo dal soul della Motown, passando dal garage-beat fino ad arrivare al freakbeat, alla psichedelia e al folk-rock, questo decennio ha influenzato anche quello successivo con la prima elettronica, l'hard-rock, il power-pop, fino ad arrivare al punk, alla new wave e al post-punk, generi che sfociano negli anni Ottanta, decennio nel quale tutto viene di nuovo assimilato e rivisitato. Poptones cerca quindi di offrire una piccola ma significativa panoramica su quanto di più interessante si muova nel panorama musicale che, in modo diretto o indiretto, abbia legami con il passato. Proprio per sottolineare questa continuità nel tempo, la rubrica tratta periodicamente puntate speciali dedicate a scene o movimenti musicali di particolare interesse.