Poptones #142 – #143 – #144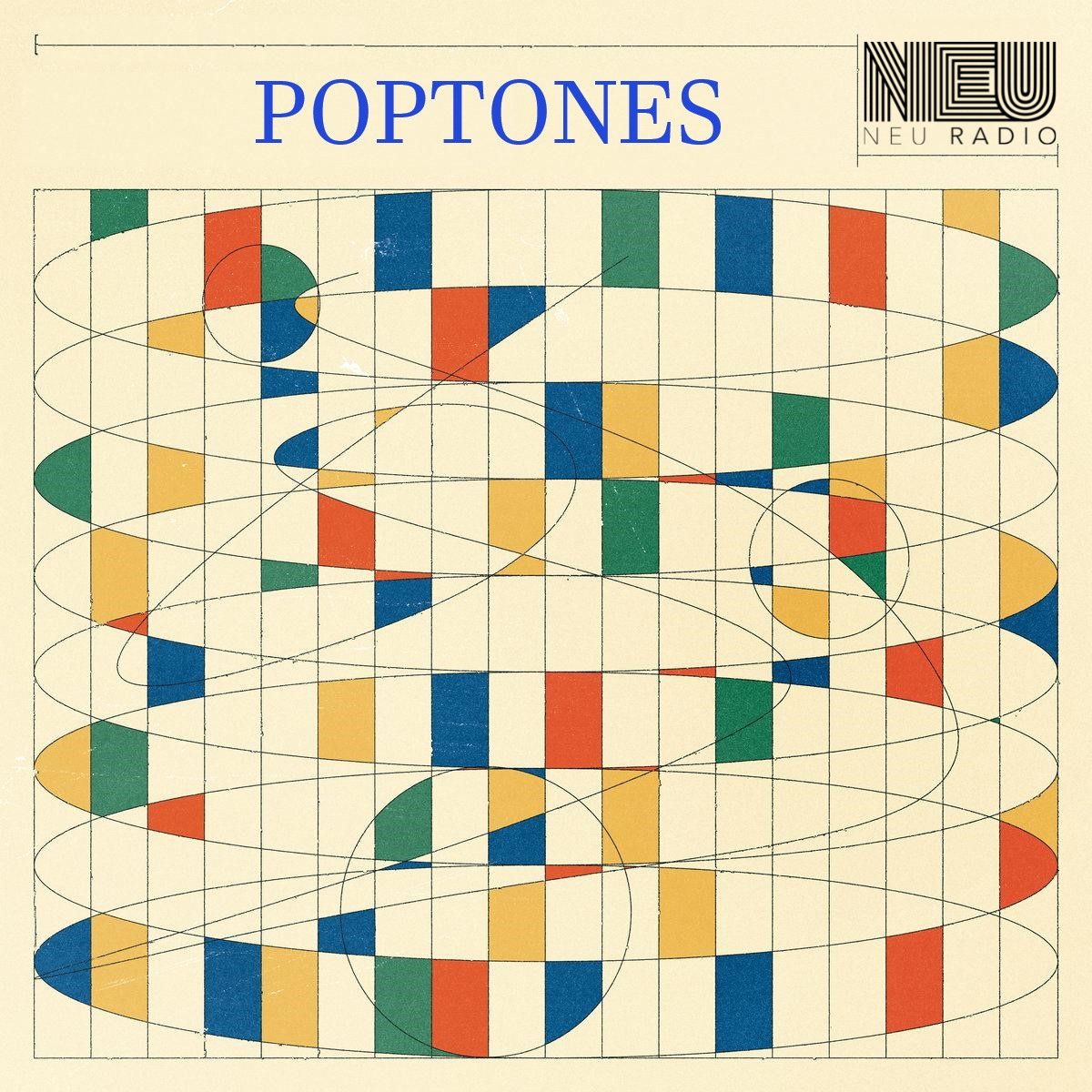 Puntata n. 142 di Poptones dove Gabriele Savioli presenta novità di varia natura e genere.
Playlist
THE KEVIN FINGIER COLLECTIVE – Coctail de medianoche
GERRI GRANGER – Don't wanna cry no more
CHRIS BANGS – East coast
ELI "PAPERBOY" REED – Teach me to forget
THE NO-ONES – Phil Ochs is dead
THE LONG RYDERS – September november sometime
TEX PERKINS AND THE FAT RUBBER BAND – The devil ain't buyin'
DOWLING POOLE – Fuck you goodbye
THUS LOVE – Friend
GEE-TEE – Grease rock chemical
THE SPITTING IMAGE – Still thing
THE WINGMEN – Oh! What a carry on
QUASI – Nowheresville
GINA BIRCH – I play my bass loud
THE TUBS – That's fine
THE MEN – Always I found you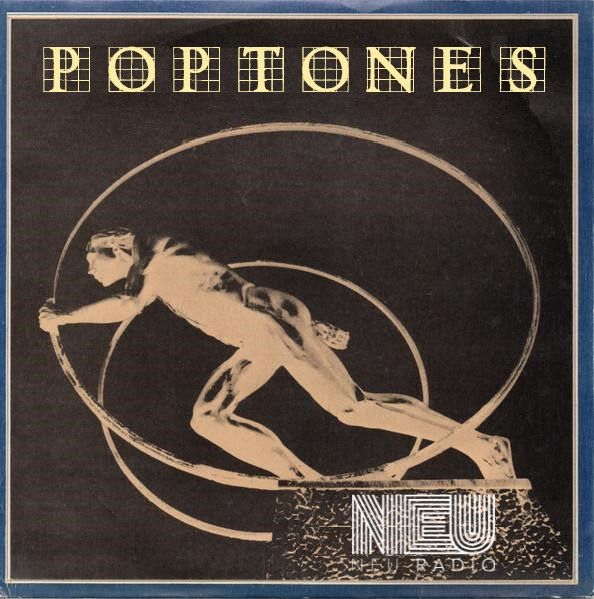 La puntata n. 143 di Poptones, a cura di Gabriele Savioli, è dedicata alle uscite più significative di Aprile 1983
Playlist
DAVID BOWIE – Modern love
HEAVEN 17 – Temptation
SPEAR OF DESTINY – The wheel
X-MAL DEUTSCHLAND – Qual
PLAY DEAD – In silence
RED LORRY YELLOW LORRY – Take it all
THE B-52'S – Song for a future generation
SONIC YOUTH – The world looks red
45 GRAVE – Surf bat
100 FLOWERS – Our fallout
THE REPLACEMENTS – Colour me impressed
R.E.M. – Talk about the passion
THE GUN CLUB – House on Highland Avenue
THE BLASTERS – Red rose
THE STRAY CATS – (She's) Sexy and 17
THE BANANAMEN – The crusher
THE ESCALATORS – Dog eats robot
THE CELIBATE RIFLES – Tick tock
THE BUSINESS – Suburban rebels
THE ALARM – The stand
AZTEC CAMERA – Walk out to winter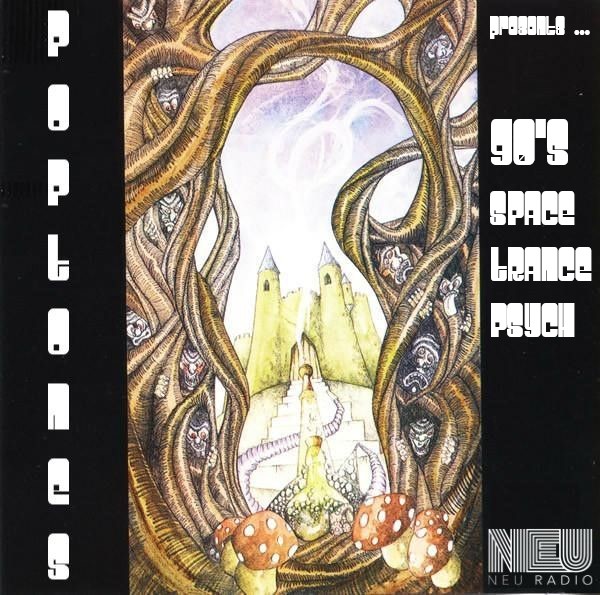 Puntata n. 144 di Poptones a cura di Gabriele Savioli dedicata a una scena underground, attiva tra la fine degli anni '80 ed i primi anni '90, legata ai free festival, psichedelia fluida ed eterea, non suonata con chitarre ma con synth, flauti, violini e percussioni, molto legata al krautrock e allo space rock, che confluirà in maniera del tutto spontanea nella trance e nella dance elettronica.
Playlist
OZRIC TENTACLES – Dissolution (the clouds disperse)
WEBCORE – Nothing can stop us now
MANDRAGORA – Earthdance
MAGIC MUSHROOM BAND – Squatter in the house
THE OORONIES – Girls of Alexandria
SOMA – Prophecy (inquisitor 4)
OPEN MIND – Don't lose your head
PORCUPINE TREE – This long silence
CIRCUS – Flander's field
PAN – Taxi to sunrise
OPTIC EYE – U w k r