polaroid – un blog alla radio / S19E13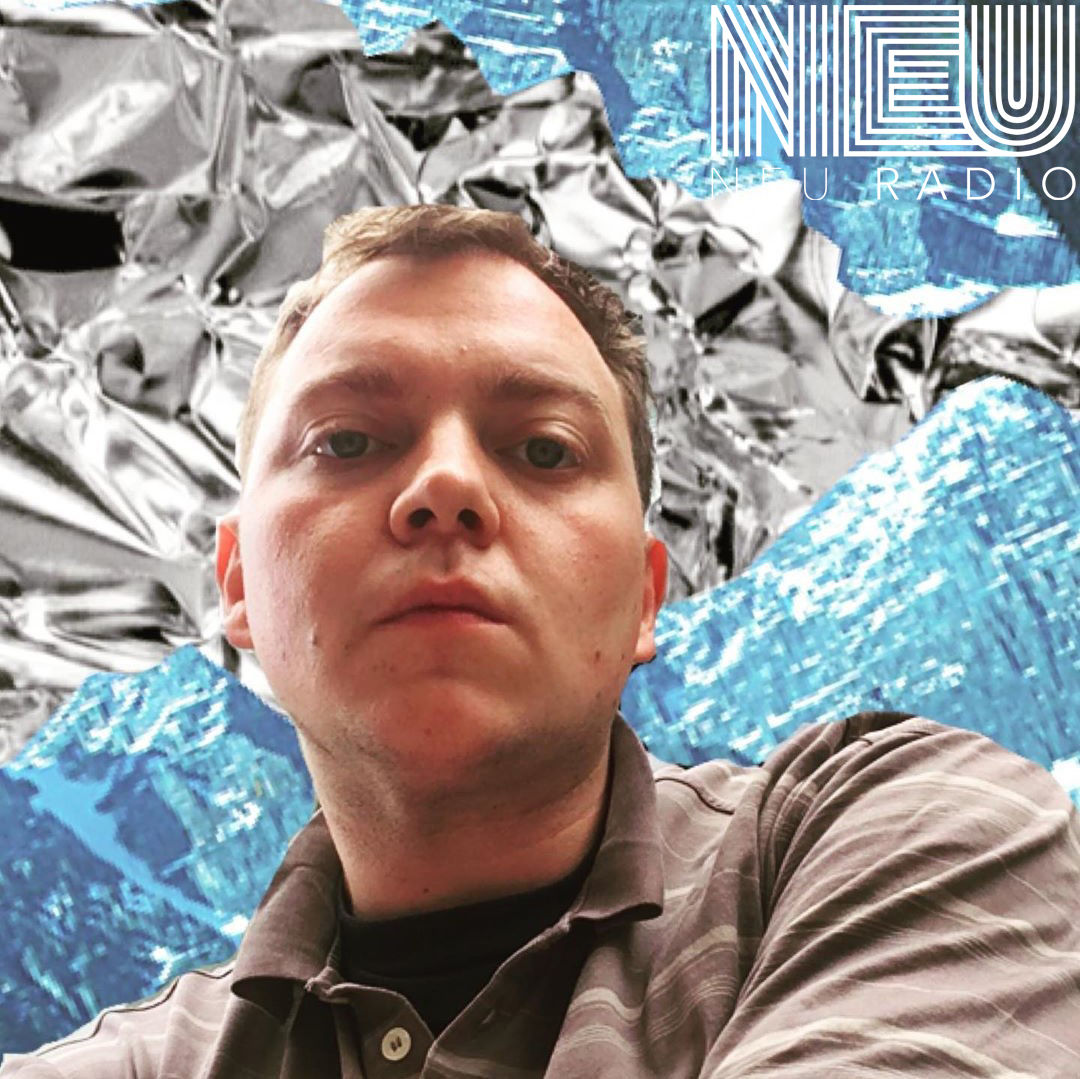 It's just one of those days when everything keeps going wrong", canta un verso della canzone dei Basic Plumbing qui in scaletta, e per come sta andando l'inizio di questo 2020, direi che è quasi un eufemismo. Dopo un paio di settimane di stop, torna "polaroid – un blog alla radio", il programma condotto da Enzo Baruffaldi sulle frequenze di NEU Radio, da Bologna. La consueta oretta in compagnia, piena di novità indiepop e indie rock, e senza dimenticare gli immancabili brindisi.
Playlist
1. Brothers In Law – A Magic
2. Basic Plumbing – It All Comes Back
3. Wesley Gonzalez – Change
4. The Radio Dept. – The Absence Of Birds
5. The Lousy Pop Group – Days
6. Signorine Taytituc – New One
7. Rolling Blackouts Coastal Fever – Cars In Space
8. GHUM – California
9. The Innocence Mission – We Don't Know How To Say Why
polaroid
polaroid – un blog alla radio nasce a Bologna nel 2001, sulle frequenze della storica Radio Città103, passa quasi tre lustri su Radio Città del Capo e finalmente approda a
NEU
nel settembre 2018. Il titolo del programma non c'entra quasi nulla con la fotografia: è un omaggio tanto a "Memoria Polaroid" di Douglas Coupland, quanto alle "ink polaroids" dei Belle & Sebastian. Dentro ci trovate come sempre un'oretta di novità discografiche indiepop e indie rock, un po' di amici al telefono, qualche live in studio, immancabili brindisi, arcobaleni e abbracci.
La voce della trasmissione è quella di Enzo Baruffaldi, che cura anche il blog musicale 
polaroid.blogspot.com
. È stato tra i fondatori dell'etichetta We Were Never Being Boring, ogni tanto si trova a fare dj-set di bizzarra Musica Per AperiTweevi (anche se il più delle volte, quelle canzoni, preferirebbe essere giù in pista a ballarle), ama l'indiepop e i giri a banco.