polaroid – un blog alla radio / S19E12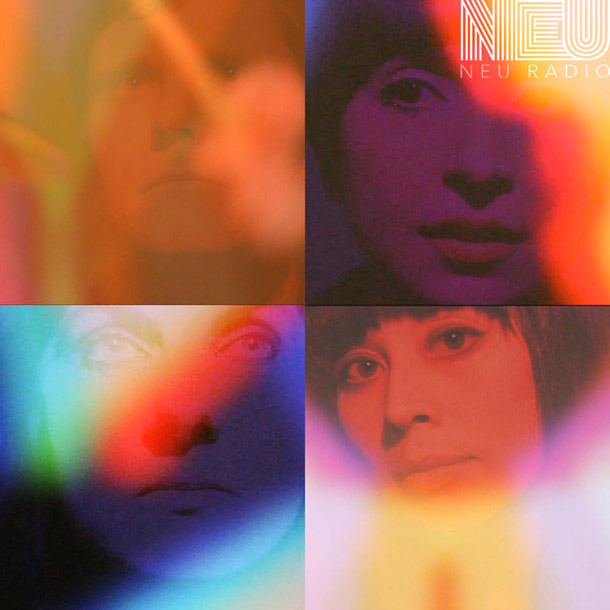 "Now there's memories and a lack of memory / And plenty, plenty of wine stains": oggi prendiamo in prestito questi due versi degli australiani Go Get Mum per scattare un'istantanea di "polaroid – un blog alla radio", il programma condotto da Enzo Baruffaldi insieme a Nur Al Habash, ogni settimana su NEU Radio da Bologna.
Bentrovate e bentrovati a una nuova oretta piena di novità indiepop e indie rock, un po' di anticipazioni dai nostri prossimi dischi preferiti e gli immancabili brindisi!
L'istantanea playlist
Seablite – Skeleton Couch
Go Get Mum – Moving Day
Jeanines – Been In The Dark
Anna Burch – Not So Bad
European Sun – The Future Is Female
Devendra Banhart – Kantori Ongaku
Nap Eyes – Mark Zuckerberg
Khruangbin & Leon Bridges – Texas Sun
Diet Cig – Night Terrors
Elsa Lester – Cactus
Okay Kaya – Psych Ward
polaroid
polaroid – un blog alla radio nasce a Bologna nel 2001, sulle frequenze della storica Radio Città103, passa quasi tre lustri su Radio Città del Capo e finalmente approda a
NEU
nel settembre 2018. Il titolo del programma non c'entra quasi nulla con la fotografia: è un omaggio tanto a "Memoria Polaroid" di Douglas Coupland, quanto alle "ink polaroids" dei Belle & Sebastian. Dentro ci trovate come sempre un'oretta di novità discografiche indiepop e indie rock, un po' di amici al telefono, qualche live in studio, immancabili brindisi, arcobaleni e abbracci.
La voce della trasmissione è quella di Enzo Baruffaldi, che cura anche il blog musicale 
polaroid.blogspot.com
. È stato tra i fondatori dell'etichetta We Were Never Being Boring, ogni tanto si trova a fare dj-set di bizzarra Musica Per AperiTweevi (anche se il più delle volte, quelle canzoni, preferirebbe essere giù in pista a ballarle), ama l'indiepop e i giri a banco.