Pangea – the best albums of 2016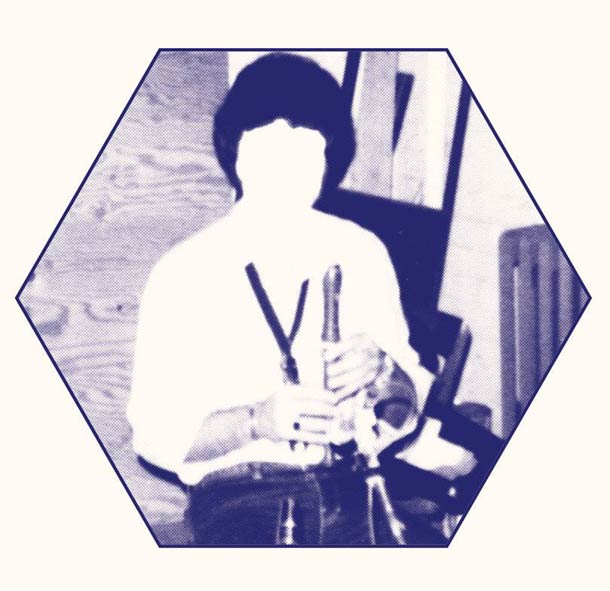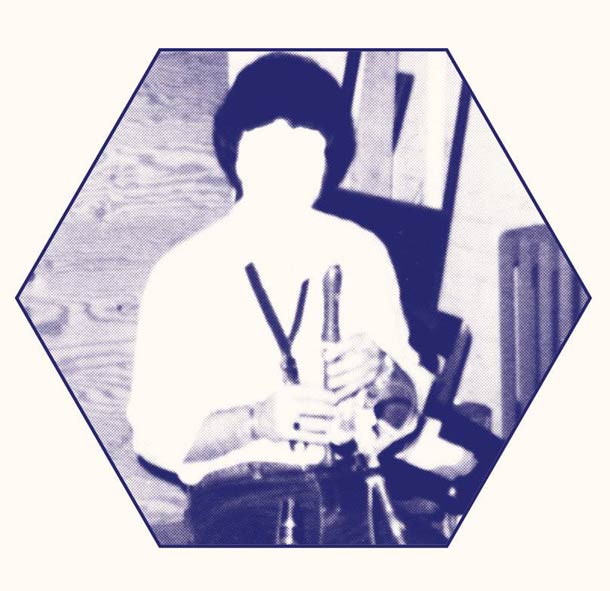 Nell'artwork: Horris E. Campos nell'inverno del 1972.
OREN AMBARCHI, Hubris Part 2, Hubris (Editions Mego)
ROY MONTGOMERY, Another David Lynch Thanks No Ice, R M H Q Headquarters (Grapefruit Records)
SCOTT WALKER, Opening, The Childhood Of A Leader (4AD)
FIRE!, She Owned His Voice, She Sleeps She Sleeps (Rune Grammofon)
INVENTING MASKS, 4'32", Inventing Masks (Error Broadcast)
EQUIKNOXX, Clink, Bird Sound Power (DDS)
ANDY STOTT, Selfish, Too Many Voices (Modern Love)
DJ EARL, Smoking Reggie (feat. MOONDOCTOR & ONEOHTRIX POINT NEVER), Open Your Eyes (Teklife)
AUTECHRE, chimer 1-5-1, Elseq 1-5
LAKKER, Emergo, Struggle & Emerge (R&S)
LUCY, A Millennia Old Adversary, Self Mythology (Stroboscopic Artefacts)
BOTANY, Clean Lungs, Deepak Verbera (Western Vinyl)
FIS, Independently Together, From Patterns To Details (Subtext)
PAUL JEBANASAM, eidolons beginning p = (m²A ² am to (rho-z)-y ∂t+(ρ see to wait dz/dt = it xy that I -beta* do not z countless, Continuum (Subtext)
LUSTMORD, Subspace, Dark Matter (Touch)
Dedicata al Papero.
Pangea
Pangea è un continuum spazio-musicale, una serie di derive psicogeografiche musicali in costante mutazione, le cui traiettorie ed excursus vengono di volta in volta determinati dalla collocazione delle tessere del puzzle che ne compongono il percorso. A Pangea piace ricreare ambienti sonori stranianti ed inviare spedizioni di esploratori trainati da cani da slitta da un capo all'altro dell'orbe terracqueo. Pangea è suono che puoi seguire con gli occhi e per questo crede molto nelle nuove geografie. Pangea adora giocare soprattutto con le novità discografiche, poiché nella sua più intima essenza vi è un inappagabile anelito di futuro, di altrove e di inaudito, ma non disdegna incursioni e retrospezioni nei meandri più reconditi della Storia. Pangea è un programma radiofonico che va in onda in diretta ogni martedì sera, dalle 21.00 alle 22.30, sulle frequenze di
Radio Città del Capo
.