Pangea RCDC Best Albums 2019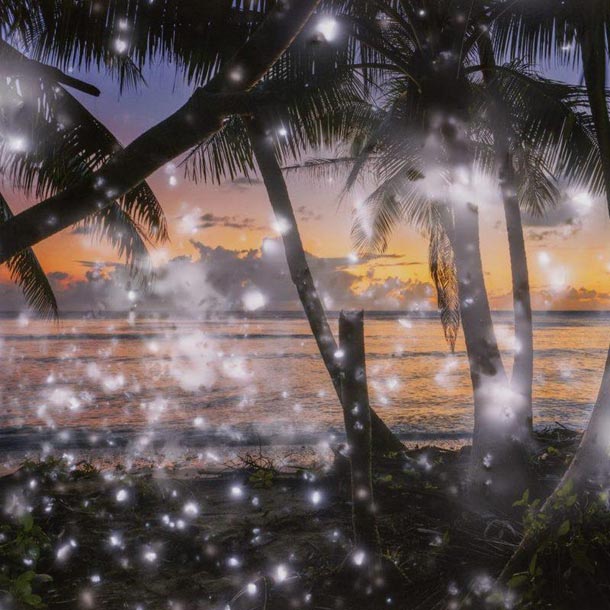 Ascolta la puntata (listen on Mixcloud).
Playlist
Matana Roberts, Her Mighty Waters Run, Coin Coin Chapter Four: Memphis (Constellation Records)
Helado Negro, Running, This Is How You Smile (RVNG Intl.)
Richard Dawson, Jogging, 2020 (Domino)
Massimo Volume, Il nuotatore, Il nuotatore (42 Records)
75 Dollar Bill, WZN3, I Was Real (Glitterbeat/tak:til)
Helm, I Knew You Would Respond, Chemical Flowers (PAN)
Jay Glass Dubs, The Evil Empire, Epitaph (Bokeh Versions)
Zonal, In A Cage (feat. Moor Mother), Wrecked (Relapse Records)
Tyler The Creator, A Boy Is A Gun, Igor (Columbia)
Rainer Veil, Double Down, Vanity (Modern Love)
Rian Treanor, Ataxia_B1, Ataxia (Planet Mu)
Lapalux, Amnioverse, Amnioverse (Brainfeeder)
Širom, Same As The One She Hardly Remembered, A Universe That Roasts Blossoms For A Horse (Glitterbeat/tak:til)
BeMyDelay, If I, Bloom Into Night (Boring Machines)
Oren Ambarchi, Palm Sugar Candy, Simian Angel (Editions Mego)
Pangea
Pangea è un continuum spazio-musicale, una serie di derive psicogeografiche musicali in costante mutazione, le cui traiettorie ed excursus vengono di volta in volta determinati dalla collocazione delle tessere del puzzle che ne compongono il percorso. A Pangea piace ricreare ambienti sonori stranianti ed inviare spedizioni di esploratori trainati da cani da slitta da un capo all'altro dell'orbe terracqueo. Pangea è suono che puoi seguire con gli occhi e per questo crede molto nelle nuove geografie. Pangea adora giocare soprattutto con le novità discografiche, poiché nella sua più intima essenza vi è un inappagabile anelito di futuro, di altrove e di inaudito, ma non disdegna incursioni e retrospezioni nei meandri più reconditi della Storia. Pangea è un programma radiofonico ideato e condotto da Alarico Mantovani. Va in onda in diretta ogni martedì sera, dalle 21.00 alle 22.30, su
Radio Città del Capo
.